Northeastern University student Victoria McGrath, who injured her leg in the 2013 bombing, was killed along with fellow student Priscilla Perez Torres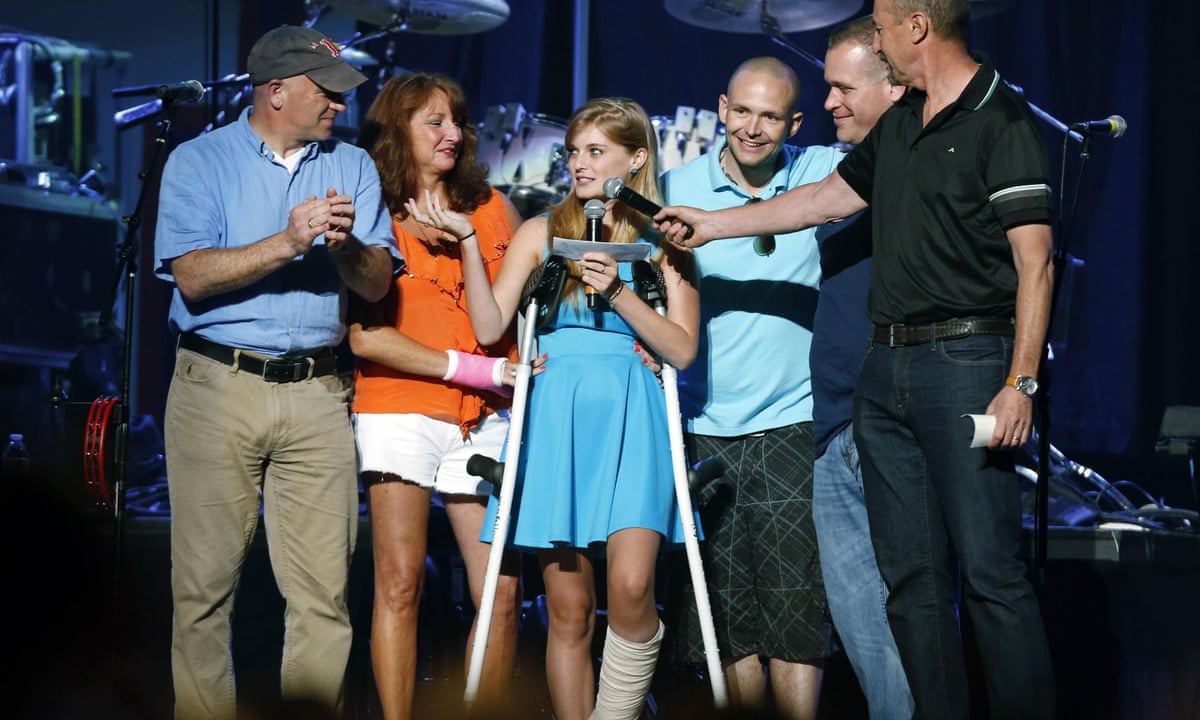 A college student who subsisted serious injuries in the Boston Marathon bombing was killed in a car accident in Dubai at the weekend, a spokesperson for Northeastern University said here on Monday.
Victoria McGrath was killed on Sunday, along with another Northeastern student, Priscilla Perez Torres, the Boston academy demonstrated. McGrath and Torres were on a personal journey, and not contemplating abroad.
Northeastern chairman Joseph E Aoun transported a letter on Monday about the students death.
She was devoted to helping others through leadership in student organizations and community service drive, Aoun said of McGrath.
Torres, who was also planned in order to alumnu this spring, came to Northeastern from Guaynabo, Puerto Rico, and was enthusiastic about movement and working on issues related to nutrition and womens health, Aoun said.
McGrath, 23, received severe shrapnel hurts to her left leg from the first of two rockets targeted near the marathon finishing line on 15 April 2013.
Bruce Mendelsohn, who was attending a post-marathon party in a construct overlooking the finish line, raced outside to help and saw McGrath lying on the floor, bleeding heavily from her left leg.