UK demand for fruit increased by 27% last year alone, prompting accusations that growers are illegally diverting rivers and leaving locals without water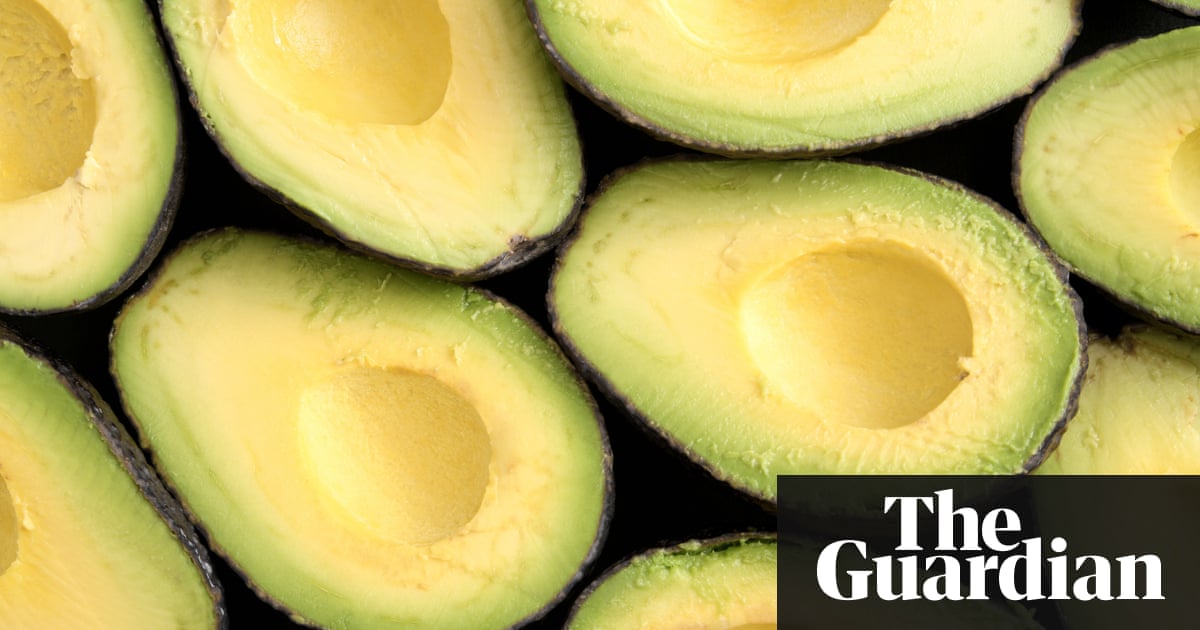 British supermarkets are selling thousands of tonnes of avocados produced in a Chilean region where villagers claim vast amounts of water are being diverted, resulting in a drought.
Major UK supermarkets including Tesco, Morrisons, Waitrose, Aldi and Lidl source avocados from Chiles largest avocado-producing province, Petorca, where water rights have been violated.
In Petorca, many avocado plantations install illegal pipes and wells in order to divert water from rivers to irrigate their crops. As a result, villagers say rivers have dried up and groundwater levels have fallen, causing a regional drought. Residents are now obliged to use often contaminated water delivered by truck.
Read more: https://www.theguardian.com/environment/2018/may/17/chilean-villagers-claim-british-appetite-for-avocados-is-draining-region-dry