One person is killed on Mumbais streets every 15 hours, the worst record in India. In our efforts to get a clutch on the chaos, the police are get digital recording penalties electronically and installing CCTV. But will it stop people taking jeopardies?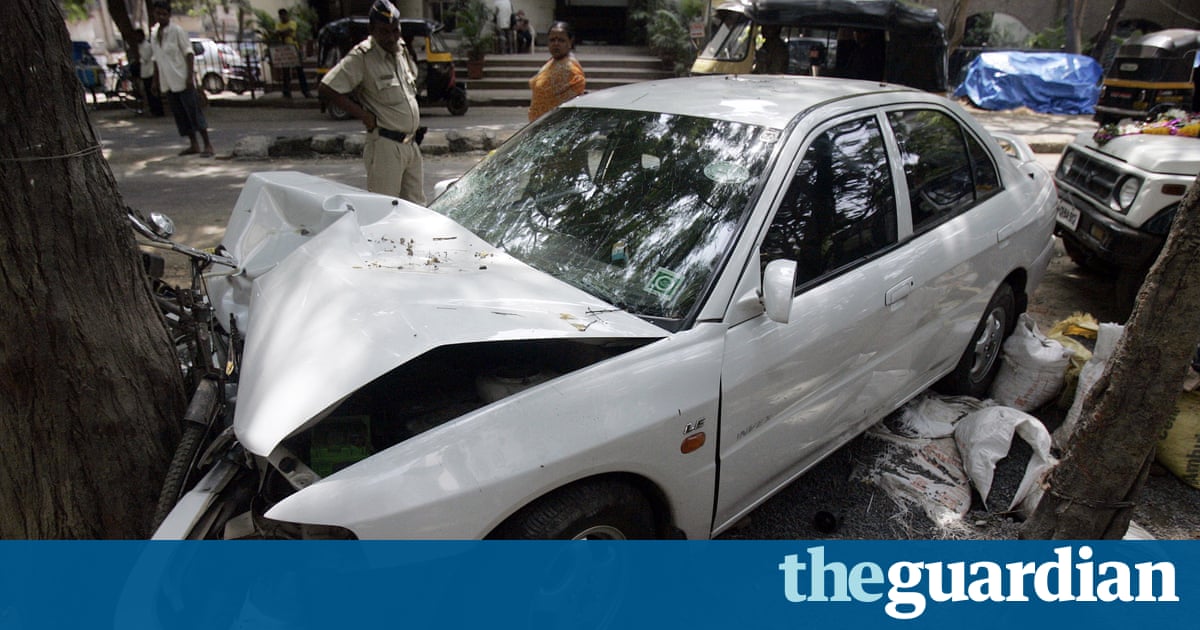 For 30 hours after she was hit, Archana Pandya lay bleeding on a street in the busy Mumbai suburb of Goregaon. The 22 -year-old, who had just started a new job, was on her room dwelling from project when she used the victim of a hit-and-run. She died of her hurts. There were a lot of people there, and it happened right opposite a police station, but no one came forward to help, says her friend Siddharth Pandya. Its not the roads; in India, its the people that are unsafe.
Pandya was one of 586 beings killed in road accidents in Mumbai in 2015, the equivalent of one demise every 15 hours. Another 2,034 were seriously injured. The long response times of ambulances and disaster vehicles, working together with the unwillingness of spectators to facilitate superhighway preys for fright of being detained by police and infirmaries, contribute to slow, unpleasant extinctions for hundreds of people each year. As a develop, Mumbai a city with roughly the same number of cars as London, but more than four times the number of superhighway fatalities has become known as Indias crash capital. In 2015 there were 23,468 registered transaction crashes: the highest level of the two countries.
The citys city geography has helped engender a culture of foolhardy driving. Autoes zigzag through dense traffic jams, cutting thoroughfares, engulf from the left or zipping past red lights. Operators know that criminal penalties are small and the the possibility of getting caught are low. Many scoff at the idea of wearing a seatbelt, while others casually take telephone calls and react textbook words as they steer through the maze of cars.
These lax attitudes and dangerous driving garbs are spawned right from the driving exam, which exists mainly as a formality and is readily smoothed with a small bribe. Aditi Deopujari, a Mumbai resident who got her driving licence in 2000, illustrates: I was part of a driving institution that had a setup with the Motor Vehicles Department[ which issues licences ]. I testified up and had some pattern rounds, but never had to sit the exam or had any written test regarding the rules. I just got handed the licence. Another resident, who asked to remain anonymous, pronounces: I literally had to drive five metres forwards, and then five metres alter. That was it, I passed.