Duke of Cambridge and Prince Harry speak out about coping with sorrow and loss after the death of their baby 20 years ago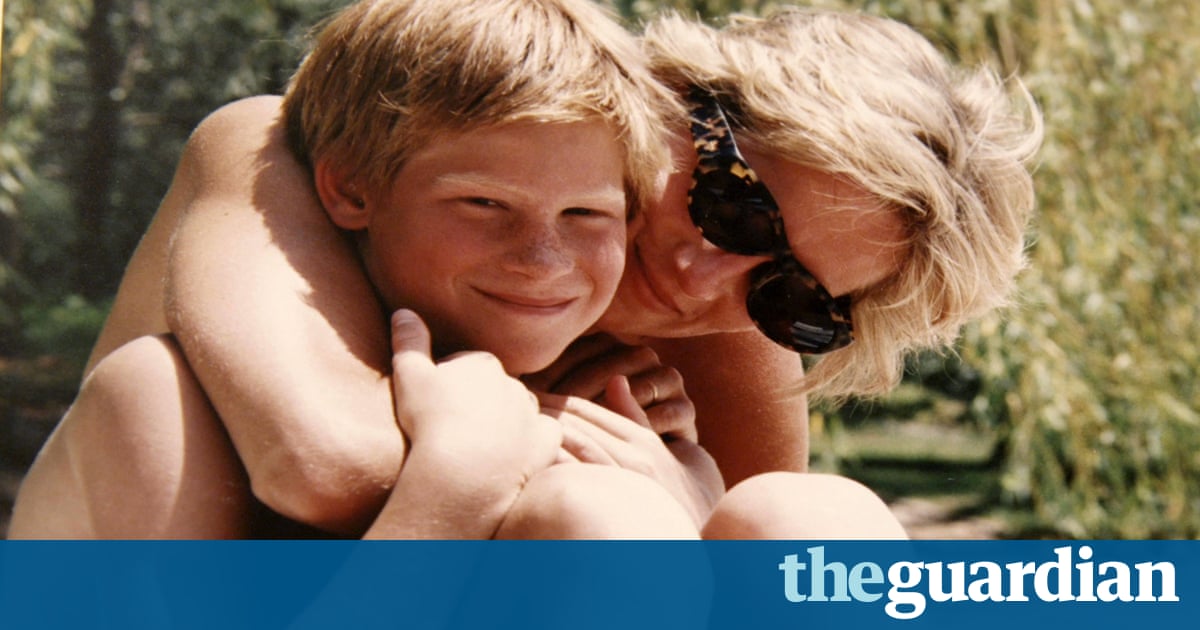 The Duke of Cambridge and Prince Harry have discovered deep shame that their last-place communication with their mom was a brief phone call that they cut short because they were too busy playing with their cousins.
In a documentary about Diana, Princess of Wales, her sons speak candidly about their sorrow, their loss, and coping with the surprise of her premature death, aged 36, 20 years ago.
They too recollect the best father ever, a mother, says Harry who was just 12 when she died, who delivered a breath of fresh air to everything she did.
William, who was 15 when Diana succumbed, describes word of her extinction as if an shake had run through the house. His friend divulges he has only screamed twice since, the first at her funeral on the island at Althorp, her ancestral residence where she is buried, and probably simply since then maybe once. So theres a lot of sorrow that still needs to be let out.
Diana died in a gondola crash in Paris on 31 August 1997. On the working day she was killed, William describes how the brothers were having a very good time at Balmoral, the Queens private Scottish estate, with their cousins.
Harry and I were in a frantic charge to say goodbye, see you afterwards and were going to go off … if Id known what would happen I wouldnt have been so blas about it. But that phone calls fastens in my thinker quite heavily, he says.