As he portrays Mr Spock for the third time in Star Trek Beyond, the actor talks about coming out, reaching the movie without Leonard Nimoy and playing Glenn Greenwald in Oliver Stones brand-new film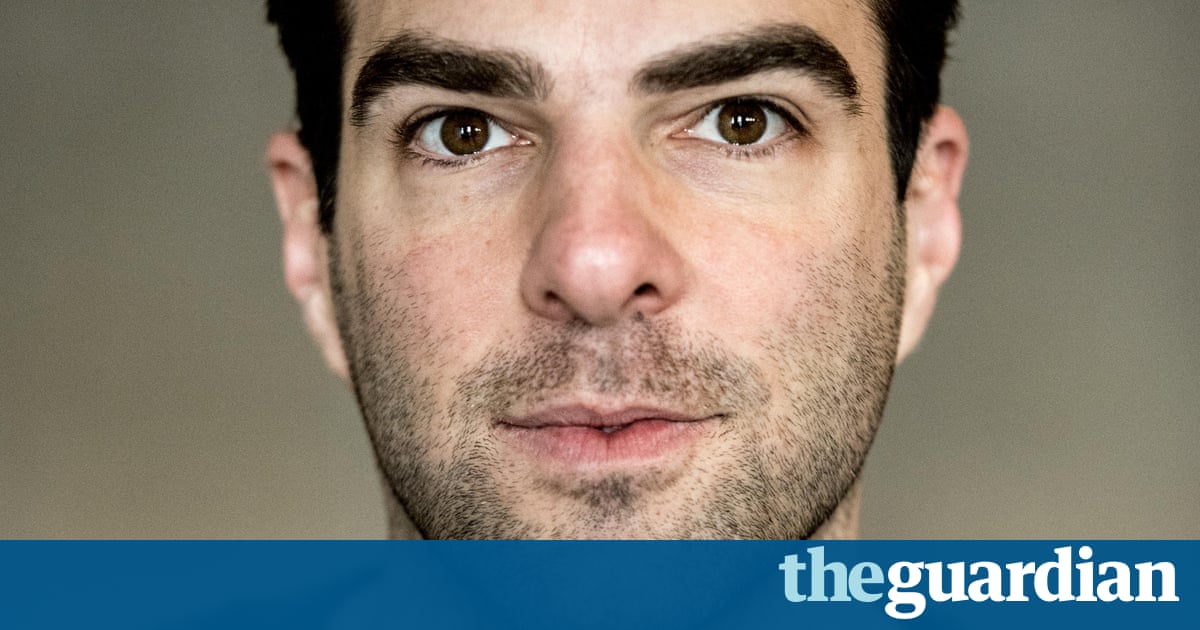 When Zachary Quinto, who plays Mr Spock for the third largest time in Star Trek Beyond, calls London in the spring, we find ourselves in a strange point. The movie is still 3 months of handout and neither of us has looked it. Had it been ready in time, it would have been nice to ask him how this came to be the most pensive introduction thus far in the rebooted dealership, what with Captain Kirk fighting with ennui and daddy problems while Spock break-dances off its interaction with Uhura due to an existential crisis. Why not just go the whole hog and call it Star Trek Manopause?
Detailed questions about its contents, though, can be neither expected nor answered on the morning we converge, while the revelation that Sulu is gay in the new film which prompted the original Sulu, George Takei, to complain publicly about the screenwriters fidgeting with the characters back-story is still some way off. So very is the death of 27 -year-old Anton Yelchin, who plays the perky Enterprise crew member Mr Chekov.
But there is already a alarming seriousness about the 39 -year-old Quinto. It may be attributable to him having just made his first Star Trek movie without Leonard Nimoy, the original Spock, who died in February 2015. Or perhaps he is wondering what he is doing on a Sunday morning in a inn chamber more than 3,000 miles from the Manhattan loft he shares with his partner, the simulation Miles McMillan, trying and failing to discuss a film that isnt even finish this. Or perhaps hes simply a sombre kind. There has always been a severity to his handsomeness: the unsmiling mouth, the thick-witted, inky lashes of his eyebrows. He is dressed today in a charcoal grey jumper, black trousers and black boots, with an impressive galleon of pitch-black whisker piled high. Framed against a enormous black sofa, he seems at times to be nothing but a giant floating head.