With dogs all over our screens in John Wick 3, A Dogs Journey, Paw Patrol and more, which of movies furry friends can defrost the most nerves?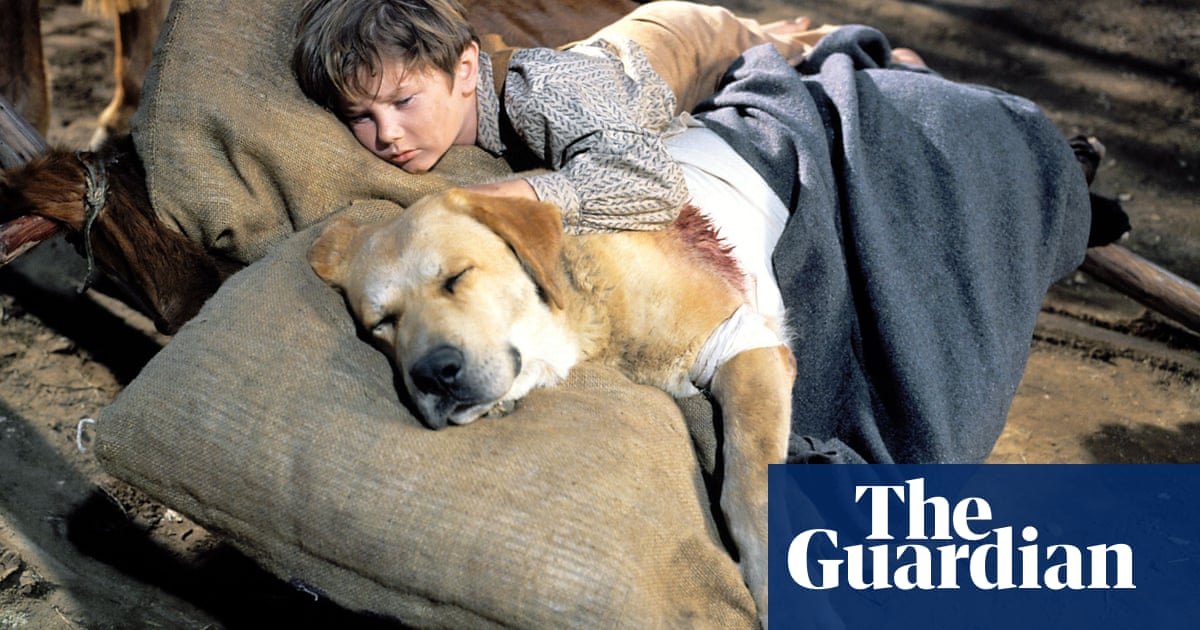 Russian mobsters kill Daisy, the beagle puppy to allow them to John Wick by his late wife. The sadness of the puppy extinction is offset by Wick going on to kill everyone who had anything to do with it, which establishes you feel better.
This third adaptation of Richard Matheson's 1954 sci-fi classic about the last man alive cravenly misconstrues the novel's proposition, but grips in its early stages, as Will Smith zooms around a depopulated Manhattan in a maroon Mustang with Sam, his trusty German shepherd, riding shotgun. Alas, Sam gets pierced by a zombie bird-dog and has to be put down. It's all downhill from there.
Young Victor Frankenstein introduces his dead dog Sparky back to life in this Tim Burton animation which is let down by some gratuitous anti-cat propaganda and a cop-out aiming that fails to elicit Corpse Bride levels of weeping. Sparky looks like an animated parsnip, but it is hard not to- no pun aimed- root for him.
Six Siberian huskies and two malamutes are stranded in Antarctica and have to fend for themselves against the elements( and a creepy close) while Paul Walker tries to find the money to accompanied them dwelling. Spoiler: not all the dogs make it, but be appreciative it isn't the original Japanese survival drama this was based on, where the canine body count was devastating.
12. Turner and Hooch( 1989)
The best of the cop'n'canine buddy subgenre, with Tom Hanks contributing a mini masterclass in ad-libbing opposite a jowly, slobbering dogue de Bordeaux, a good boy whose devotion to his human partner ultimately becomes above and beyond the call of duty.
11. Fluke( 1995)
Matthew Modine dies in a vehicle crash and is reincarnated as a miscoloured golden retriever "whos got" busted out of Ron Perlman's cosmetics-testing lab by a streetwise St Bernard-retriever cross announced Rumbo, voiced by Samuel L Jackson. Alas, Rumbo takes a bullet during the escape. Source material was a non-horror novel by James Herbert, better known as the author of The Rat and The Fog.