President laments hatred, bigotry and violence from many sides but senior Republicans and Democrats demand condemnation of far-right extremists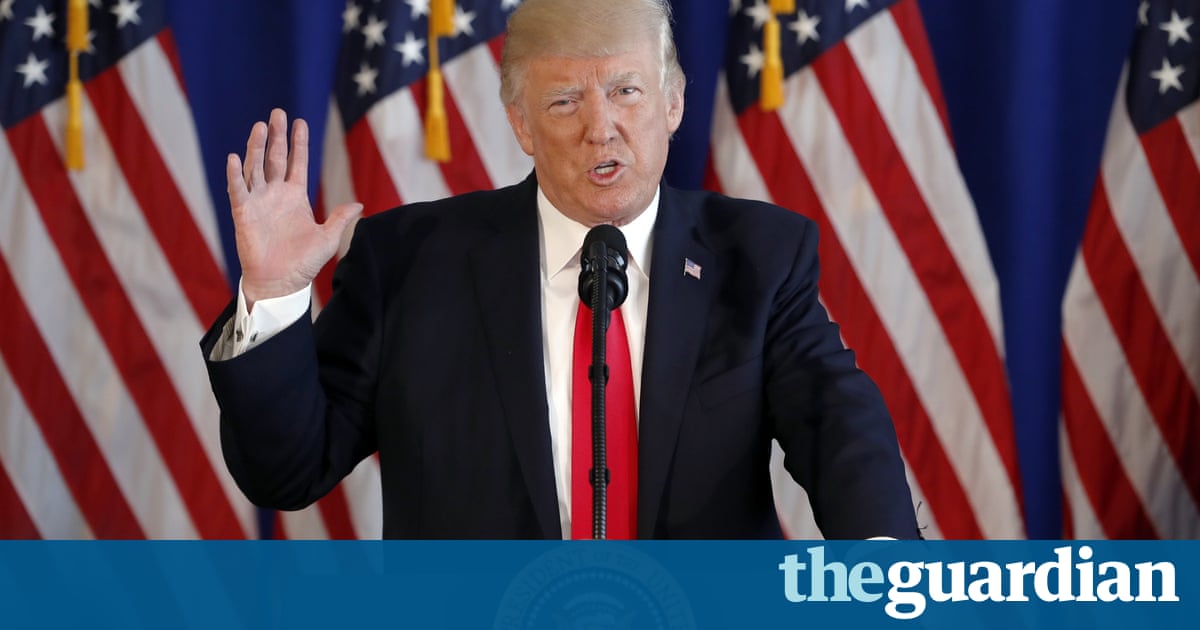 Donald Trump has faced bipartisan criticism after failing to explicitly condemn the role of white supremacists in clashes with counter-protesters in Charlottesville, Virginia, that culminated in a car running into a crowd, killing at least one person.
The president said he condemned hatred, bigotry and violence on many sides on Saturday. He then repeated the phrase on many sides for emphasis. A White House spokesperson later amplified the presidents remarks, telling the Guardian: The president was condemning hatred, bigotry and violence from all sources and all sides. There was violence between protesters and counter-protesters today.
But there was strong reaction to Trumps refusal to denounce far-right extremists who had marched through the streets carrying flaming torches, screaming racial epithets and setting upon their opponents.
Read more: https://www.theguardian.com/us-news/2017/aug/12/charlottesville-protest-trump-condemns-violence-many-sides