Adjunct professors in America face low pay and long hours without the security of full-time faculty. Some, on the brink of homelessness, take desperate measures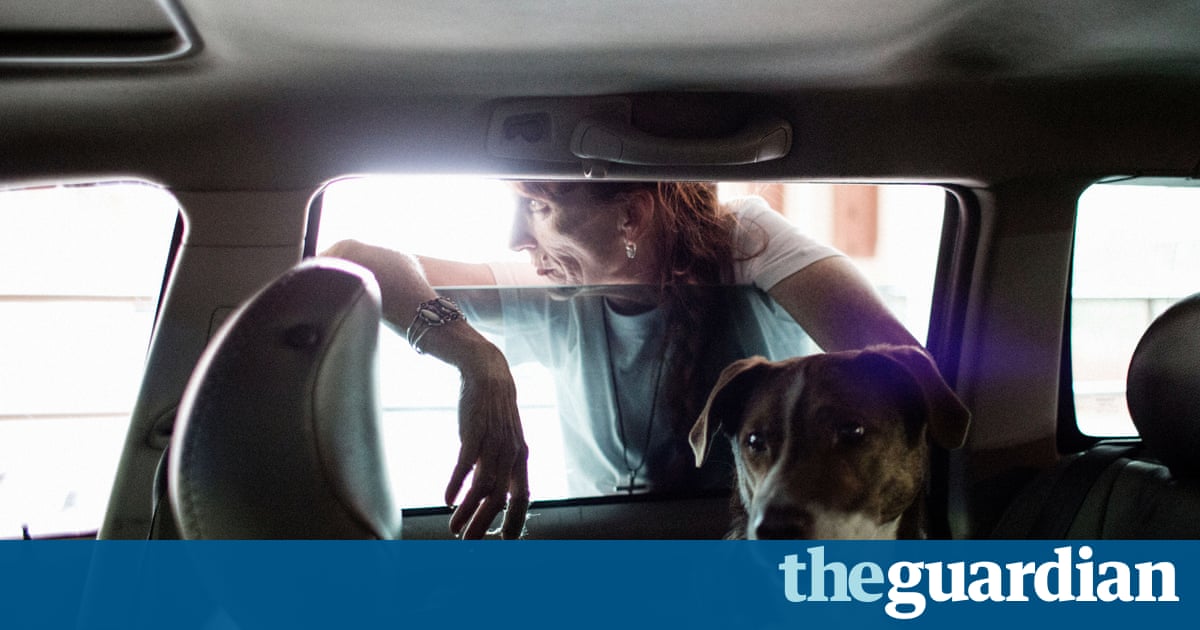 There is nothing she would rather do than teach. But after supplementing her career with tutoring and proofreading, the university lecturer decided to go to remarkable lengths to make her career financially viable.
She first opted for her side gig during a particularly rough patch, several years ago, when her course load was suddenly cut in half and her income plunged, putting her on the brink of eviction. In my mind I was like, Ive had one-night stands, how bad can it be? she said. And it wasnt that bad.
The wry but weary-sounding middle-aged woman, who lives in a large US city and asked to remain anonymous to protect her reputation, is an adjunct instructor, meaning she is not a full-time faculty member at any one institution and strings together a living by teaching individual courses, in her case at multiple colleges.
I feel committed to being the person whos there to help millennials, the next generation, go on to become critical thinkers, she said. And Im really good at it, and I really like it. And its heartbreaking to me it doesnt pay what I feel it should.
Sex work is one of the more unusual ways that adjuncts have avoided living in poverty, and perhaps even homelessness. A quarter of part-time college academics (many of whom are adjuncts, though its not uncommon for adjuncts to work 40 hours a week or more) are said to be enrolled in public assistance programs such as Medicaid.
They resort to food banks and Goodwill, and there is even an adjuncts cookbook that shows how to turn items like beef scraps, chicken bones and orange peel into meals. And then there are those who are either on the streets or teetering on the edge of losing stable housing. The Guardian has spoken to several such academics, including an adjunct living in a shack north of Miami, and another sleeping in her car in Silicon Valley.
The adjunct who turned to sex work makes several thousand dollars per course, and teaches about six per semester. She estimates that she puts in 60 hours a week. But she struggles to make ends meet after paying $1,500 in monthly rent and with student loans that, including interest, amount to a few hundred thousand dollars. Her income from teaching comes to $40,000 a year. Thats significantly more than most adjuncts: a 2014 survey found that the median income for adjuncts is only $22,041 a year, whereas for full-time faculty it is $47,500.
We take a kind of vow of poverty
Recent reports have revealed the extent of poverty among professors, but the issue is longstanding. Several years ago, it was thrust into the headlines in dramatic fashion when Mary-Faith Cerasoli, an adjunct professor of Romance languages in her 50s, revealed she was homeless and protested outside the New York state education department.
We take a kind of vow of poverty to continue practicing our profession, Debra Leigh Scott, who is working on a documentary about adjuncts, said in an email. We do it because we are dedicated to scholarship, to learning, to our students and to our disciplines.
Adjuncting has grown as funding for public universities has fallen by more than a quarterbetween 1990 and 2009. Private institutions also recognize the allure of part-time professors: generally they are cheaper than full-time staff, dont receive benefits or support for their personal research, and their hours can be carefully limited so they do not teach enough to qualify for health insurance.
This is why adjuncts have been called the fast-food workers of the academic world: among labor experts adjuncting is defined as precarious employment, a growing category that includes temping and sharing-economy gigs such as driving for Uber. An American Sociological Association taskforce focusing on precarious academic jobs, meanwhile, has suggested that faculty employment is no longer a stable middle-class career.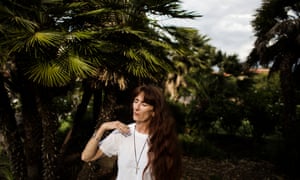 Read more: https://www.theguardian.com/us-news/2017/sep/28/adjunct-professors-homeless-sex-work-academia-poverty