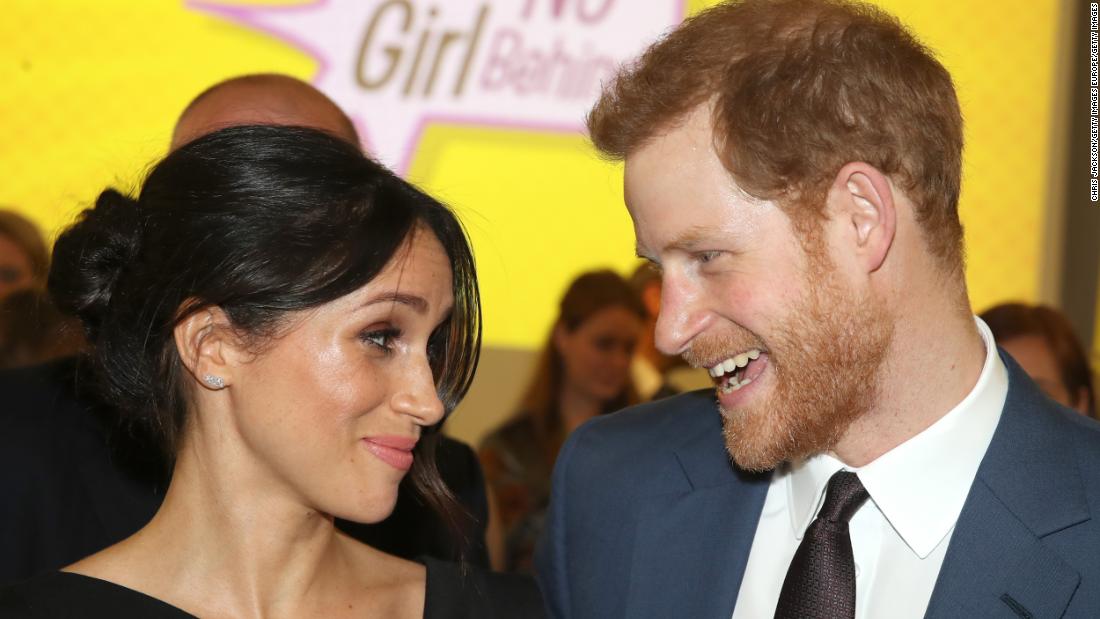 London( CNN) As so often, it all started with a tweet. This specific one was posted on the morning of November 27 last year.
As writers around the world scrambled to publish their already half-written fibs, Kensington Palace — home of the Duke and Duchess of Cambridge( Prince Harry's brother and sister-in-law) — retweeted the notice.
A series of carefully crafted berths followed, offering tantalizing snippets of information about the
upcoming nuptials
and reaction from own family members.
The 3.3 million followers of the Palace Instagram account were also treated to paintings and a video time of the couple — since "liked" hundreds of thousands of times.