Rhea Seehorn has become very good at keeping the patch the detailed rules for "Better Call Saul" under wraps. After all, she's been asked to sign multiple nondisclosure agreements since the "Breaking Bad" spinoff debuted in 2015. She likens retaining storyline secrets to playing the word-guessing tournament Taboo.
"That's what it's like talking about the seasons, since we are was like we can't even form sentences. Brecause every term you bump up against is something that's on my[ Taboo] placard, " Seehorn told HuffPost at Build Series.
But with Season 4 underway this month, we already have some clues as to what's in store for Seehorn's character, Kim Wexler, along with Bob Odenkirk's Jimmy McGill.
Things begin right where we left off in Season 3. Kim is healing from road traffic accidents, her limb in a casting, and Jimmy McGill is dealing with the death of two brothers, Chuck McGill( Michael McKean ). At the same occasion, drama is increasing in the narcotic cartel world, particularly with key attributes Gus Fring( Giancarlo Esposito) and Nacho Varga( Michael Mando) getting involved with shady deals.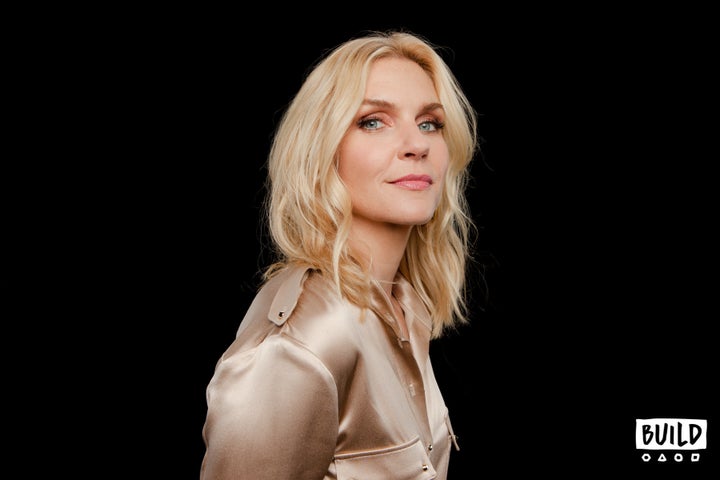 Going forward, witness can expect to see both familiar faces and plazas from the "Breaking Bad" daytimes. Through that, we'll start to learn how particular storylines originated. And although Seehorn couldn't talk specifics, she did molted some light on what to expect as the season unfolds.
"There's some really fun' Breaking Bad' amazes. There's likewise a ratcheting up of both the drama and the slapstick, " she said. "And really interesting, funny, terrifying material on the cartel line-up. Jimmy's evolution toward Saul[ Goodman] is much more pronounced and odd. It comes in peculiar alters … There are some moments that are very funny and very, very dark in his progression. And then you start to see that Kim's poker face are quite an armor, nursing in a lot of stuff."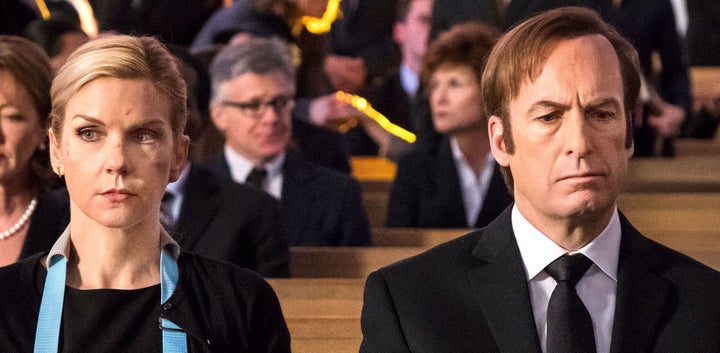 Meanwhile, changes are on the way for Kim Wexler as well. "By the end of the season, it's wildly different than where you met her, " Seehorn said.
As for Kim and Saul's future in upcoming seasons, Seehorn is just as in the dark as the rest of us. Even if showrunners Vince Gilligan and Peter Gould had a plan for Kim's future, Seehorn said they wouldn't inevitably share it with her.
"I think they have some minds they would like to do, try or see that they aren't letting me know about and they don't want me to hang my hat on,' Oh, she certainly is in the backroom of Cinnabon.' They don't want me to presume that or presume she's killed in a ugly automobile disintegrate … And they are two of the only showrunners that don't write a set bible … they don't want to be coated into a corner."
But Seehorn is certainly looking forward to finding out how everything goes down in the seasons to come( even if she can't share it with the rest of us ).
"I don't wondering where she'll be when she convenes him where he's at, " she said, referring to Jimmy's ended conversion into con-artist Saul. "It's an interesting question what the moral dilemma is likely to be, and you check both of their references this season start to both have secret lives. It's comedic at times, and it's dreadful at times."
"Better Call Saul" breezes Monday nighttimes at 9 p. m. ET on AMC.
For the full Build Series interview, check out the video below.