Emily Millar, 35, and Takahiro Muramatsu, 44, met at a party in 2009. They live with their son in Aichi Prefecture, central Japan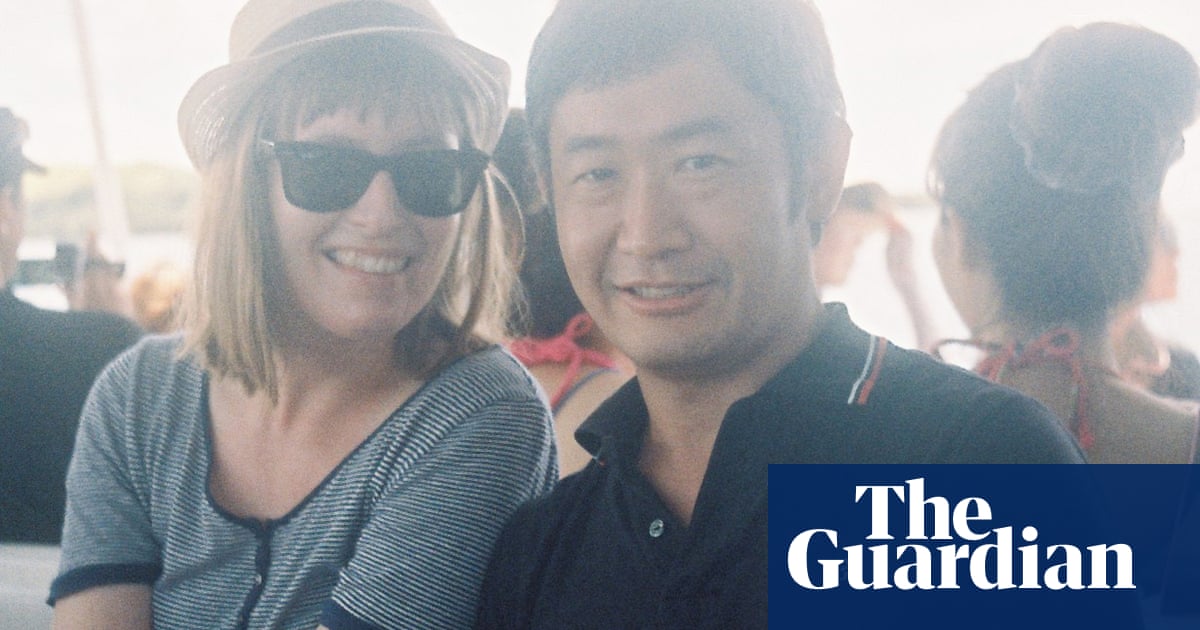 When Takahiro firstly recognise Emily at a birthday party in 2009, she was carrying a distinctive pink camera." I'd ever seen one before, so I proceeded up and requested her about it. I was looking for an opportunity to speak to her ," he says. But when he told her his identify, her reaction wasn't fairly what he expected." I was scandalized because he had the same name as my previous boyfriend, who was killed in a auto accident a few months earlier ," Emily says. Though she had only dated him for a short period, she was devastated by his death." He was very young and it was all over the word, it is therefore had been quite a hard time for me ." Though she didn't believe in fate, she says the chances of meeting two people with the same name" felt ghostly ".
At the party they chit-chat about their interest in photography, before she invited him to see her band play the following night. It wasn't until a week later that she told Takahiro about her previous boyfriend." I unexpectedly understood why her idiom went a little funny ," he clarifies." It all made sense ."
Emily, who is initially from Tasmania, had been living in Japan for three years and was working as a teacher when they met." After he came to my gig, "were having" our first time in Starbucks and some of my students came in. They were asking if he was my boyfriend, which was embarrassing ," she laughs.
Within a week, though, Takahiro had asked Emily to meet his family." I thought it was fast ," she says," but it felt so ordinary and natural seeing each other. It was the first time I'd felt that with another person ."
A few months later, Takahiro had the chance to be interviewed for a occupation in Jamaica, but didn't take up the present." I knew it would necessitate leaving the country for a couple of years. I turned it down at the very last minute. Maybe it was my subconscious tell people to stay ."
Over the next two years, the couple explored Japan, taking their cameras with them everywhere they croaked. They also shared a ardour for nutrient, and experienced trying out ramen restaurants and whisky tables in brand-new places.
" We would travel to see their own families regularly and I too had the chance to visit Tasmania in 2010, which was beautiful ," says Takahiro.