The Han Solo prequel is one Star Wars movie we dont certainly need. No wonder enthusiasm tiers around it are unexceptional, to say the least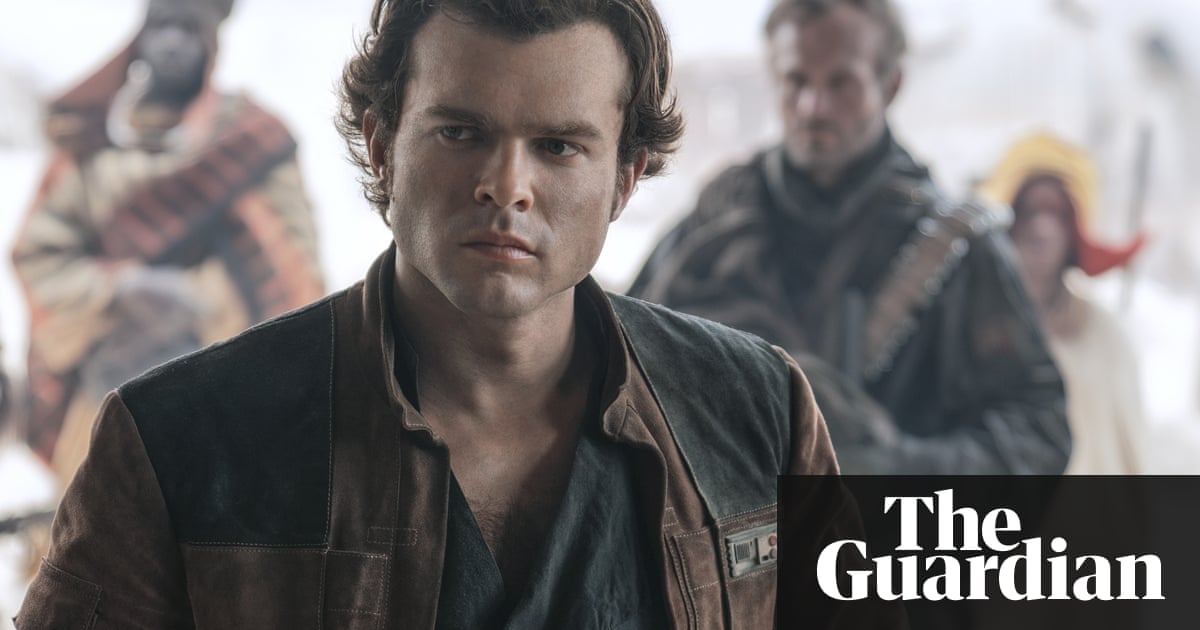 This week marks the liberate of a new Star Wars movie, focusing on arguably the most enjoyed reputation in its own history of the franchise- swashbuckling planetary bad-boy Han Solo. Everything about Solo: A Star Wars Story suggests it should be steaming into cinemas on the back of a thundering publicity study, but that's not so. Compared with the fanatic fan anticipation that preceded The Force Awakens in 2015 and last year's divisive The Last-place Jedi, the publicity build-up to Solo is subdued, like Chewbacca with a sore throat.
This is almost certainly, in part, a side effect of trepidation. Solo has been a deep disturbed movie throughout its creation, with rumours of on-set turmoil. Original filmmakers Phil Lord and Chris Miller, best known for The Lego Movie, were deposed from their director's chairs in June 2017, having spend six months filming. Ron Howard was brought in to ease the film over the finishing line and reports show he reshot much of the information that is. There were also concerns about Alden Ehrenreich's portrayal of Han Solo. Lucasfilm hired an acting coach to improve Ehrenreich's performance, raising it more in line with Harrison Ford's take on the character.
Personnel changes and a tempestuou behind-the-scenes story have shed gloom over the product. It immediately recalls the situation with Ant-Man, from which Edgar Wright stepped digression in 2014, more than a decade after he firstly wrote a medication. He was replaced by Peyton Reed and, when the cinema was secreted, a narrative soon emerged, with scant exhibit, that everyone is of the good things about the movie were the work of Wright, while all its bland Marvel cliches were down to Reed.