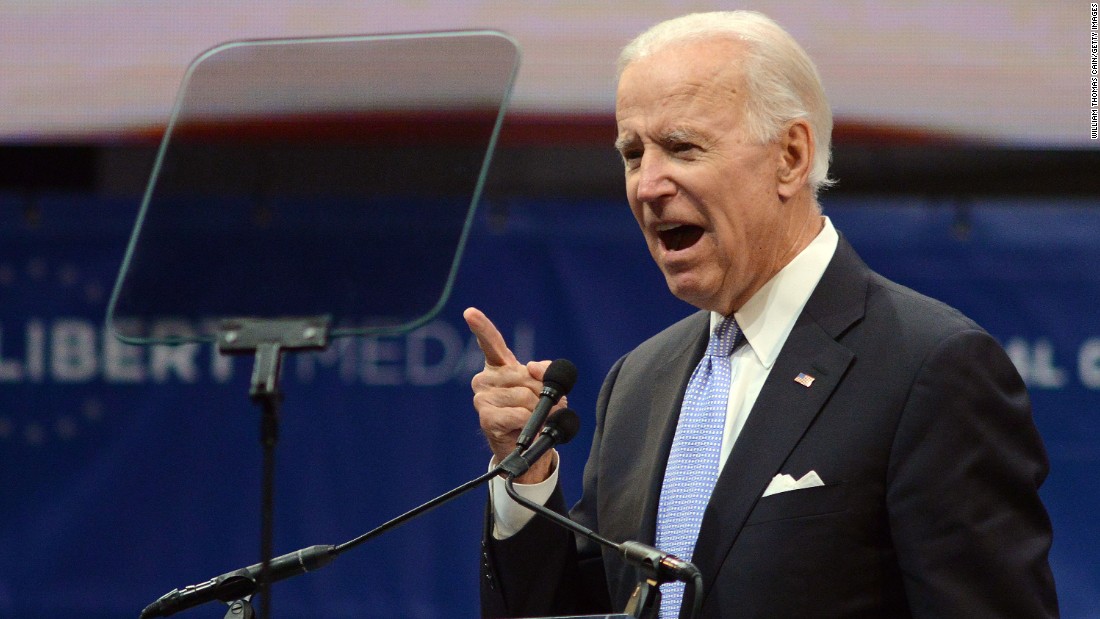 Washington( CNN) Back when I was at The Washington Post, I would occasionally engage in long email dialogues about politics with my longtime acquaintance — and the Post's elderly Capitol Hill correspondent — Paul Kane. PK's penetrations were so good that we often produced our exchanges so I could share his thoughts with readers. Now that I'm at CNN, I still price PK's wisdom about Congress — and politics more generally.
Chris: OK, PK. We may be at different media organizations but through the dominance of electronic mail, we can still contact!
Let's talk Joe Biden. He's been all over the media in the last 72 hours — he was on the "Today" show so much better on Monday I thought he had been hired as a new fasten — promoting his new journal about the deaths among his son, Beau, and his life up until now.