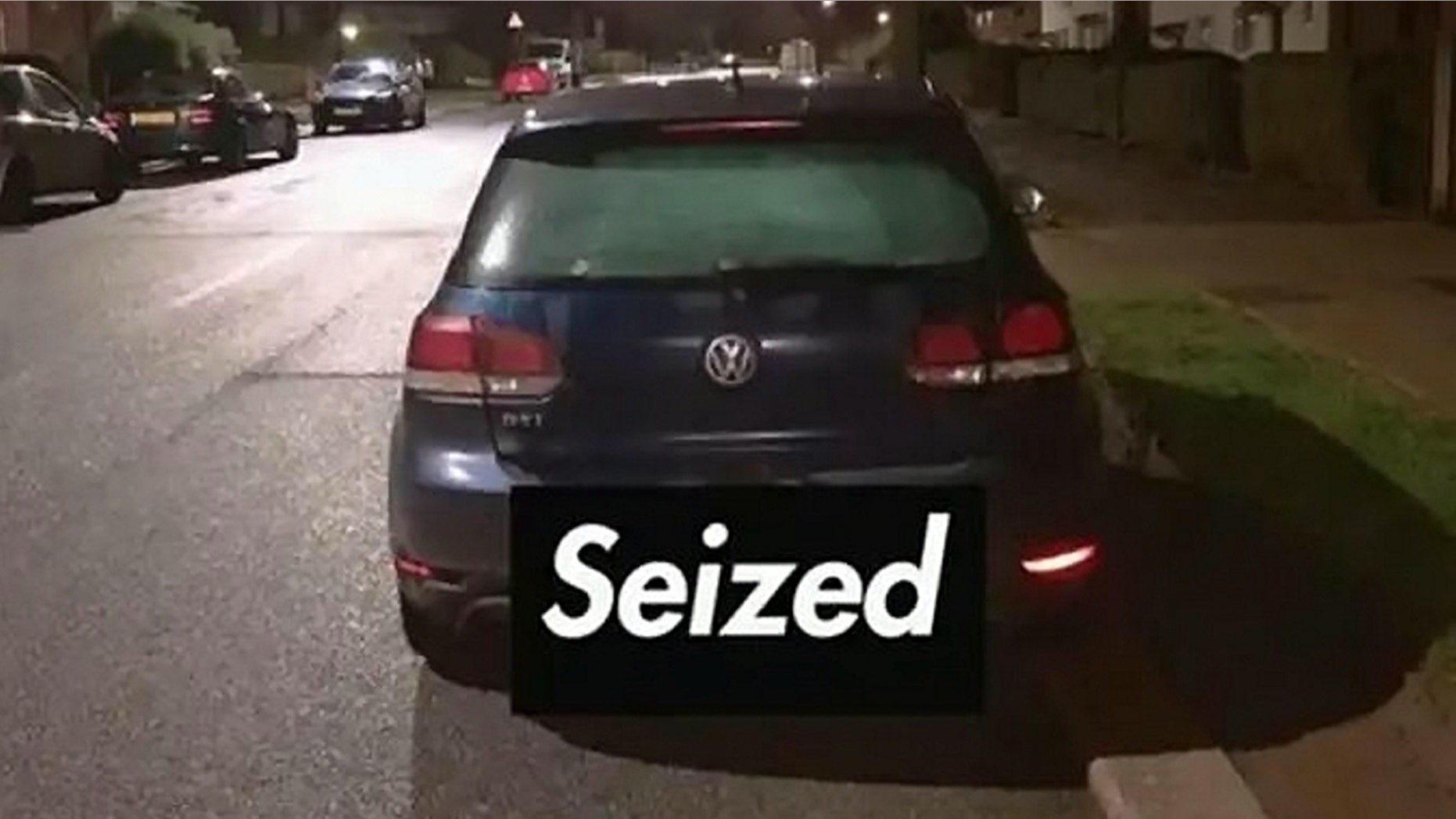 A speeding motorist caught overtaking an undercover police car said he was in a rush because he "didn't want his McDonald's to get cold".
The reckless driver went around an unmarked vehicle on a single-track road after speeding his way across Sheffield, U.K.
Officers, who pulled the motorist over and checked his details, discovered he wasn't insured to be behind the wheel.
The Volkswagen Golf car was seized by police.
A South Yorkshire Police spokesperson said: "It's been a positive night shift on the beat.
"This vehicle's driver decided to overtake our officers in an unmarked vehicle at excessive speeds, putting everyone's life at risk.
"All because he didn't want his McDonald's to go cold.
"It just so happened this vehicle wasn't insured either.
"It's safe to say the driver wasn't 'lovin it'.
"Our version of a takeaway was arranged and the driver waved goodbye to his vehicle."
Read more: https://www.foxnews.com/auto/man-on-mcdonalds-run-gets-caught-speeding-loses-car-because-he-didnt-want-his-food-to-get-cold