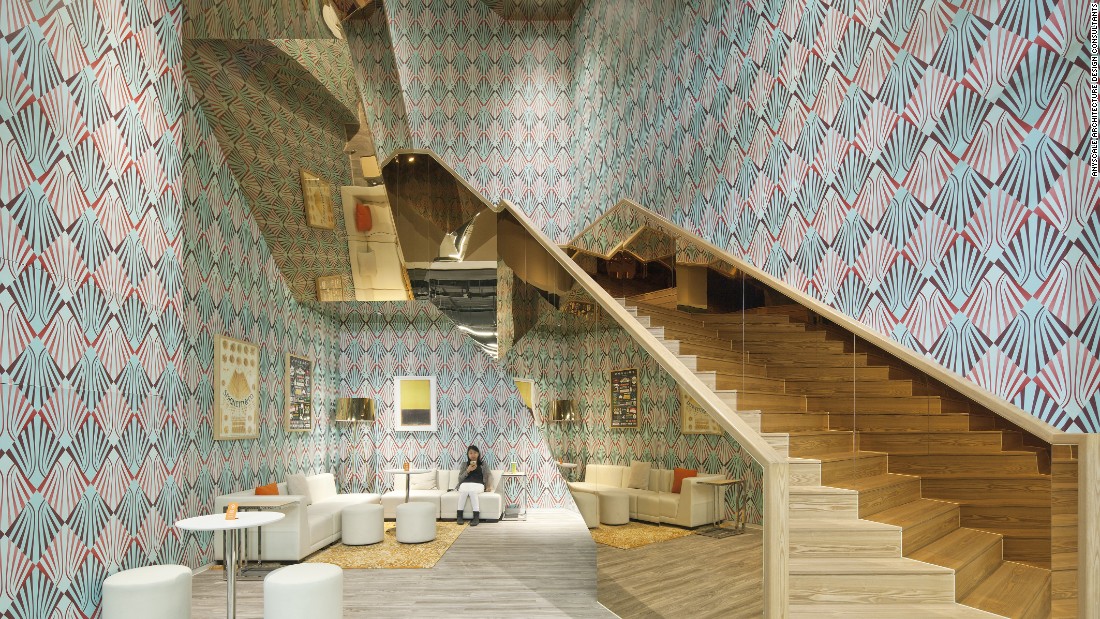 (CNN)The World Interior of the Year shortlist has been announced, bringing together 2017's best designed hotels, restaurants, offices and retail spaces.
More than a third of the 78 finalists are based in Greater China, including 19 from the mainland, five from Hong Kong and four from Taiwan.
Among the nominees are a co-working space in Shanghai, a minimalist Beijing comic store and a sleek Japanese restaurant in the southern city of Shenzhen. At least one Chinese interior was shortlisted in each of the award program's nine categories, which encompass residential, commercial and public spaces.
Changing attitudes toward design
At the time of the inaugural World Interior of the Year awards in 2011, fewer than 10 percent of the finalists came from China. And all of those projects were based in Shanghai.
Fast-forward six years, and cities less familiar to the international design circuit — like Hefei and Baoding — now appear on the shortlist.
Half of the nominated projects in this year's Bars and Restaurants category can be found in Greater China. Among them is Big Small, a 366-square-foot coffee shop and guesthouse designed by the Beijing-based firm
Office AIO
.
According to the company's co-founder, Tim Kwan, the shortlist reflects changing attitudes toward design in China.
"We noticed the drastic changes happening in the architectural and design landscape around the time of the 2008 Beijing Olympics," said Kwan, who co-founded Office AIO in 2012. "And we wanted to get ourselves involved in these opportunities.
"The market is becoming more sensitive to the idea and values of 'design' — both the clients and the public are now seeking innovation and uniqueness."
China's growing prominence at the awards is partly the result of organizers' efforts to reach more corners of the world.
But it also reflects the changing interiors market, according to Paul Finch, program director at Inside World Festival of Interiors.
"The Chinese architectural community is on a bit of a roll at the moment," he said over the phone. "When we started, entries from China were more likely to come from international practices that happened to have been commissioned to do buildings in Shanghai, Beijing or Shenzhen.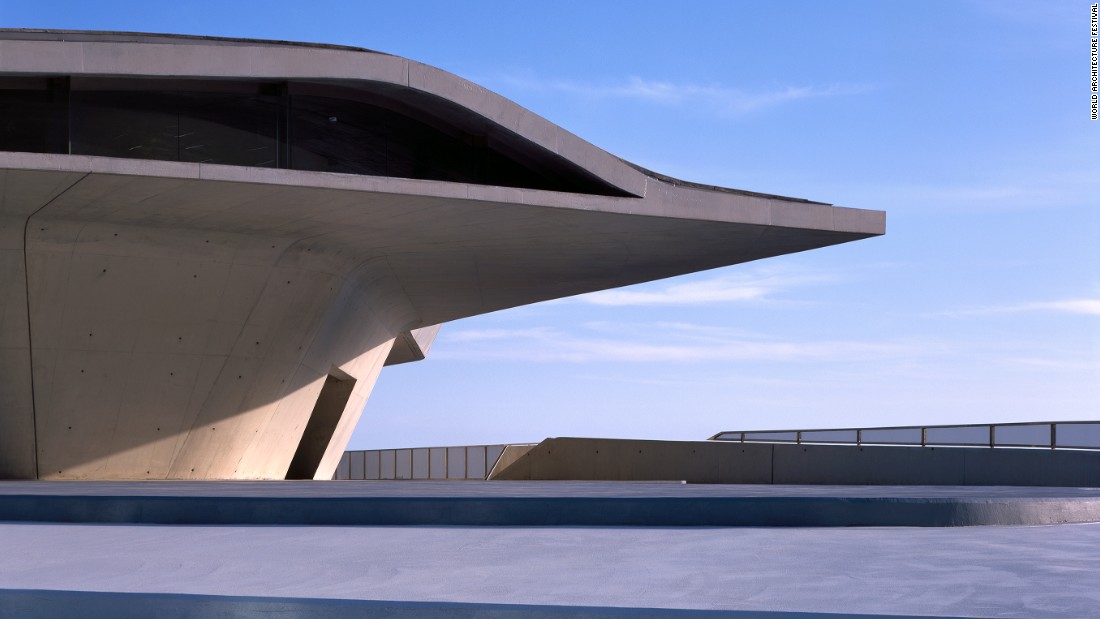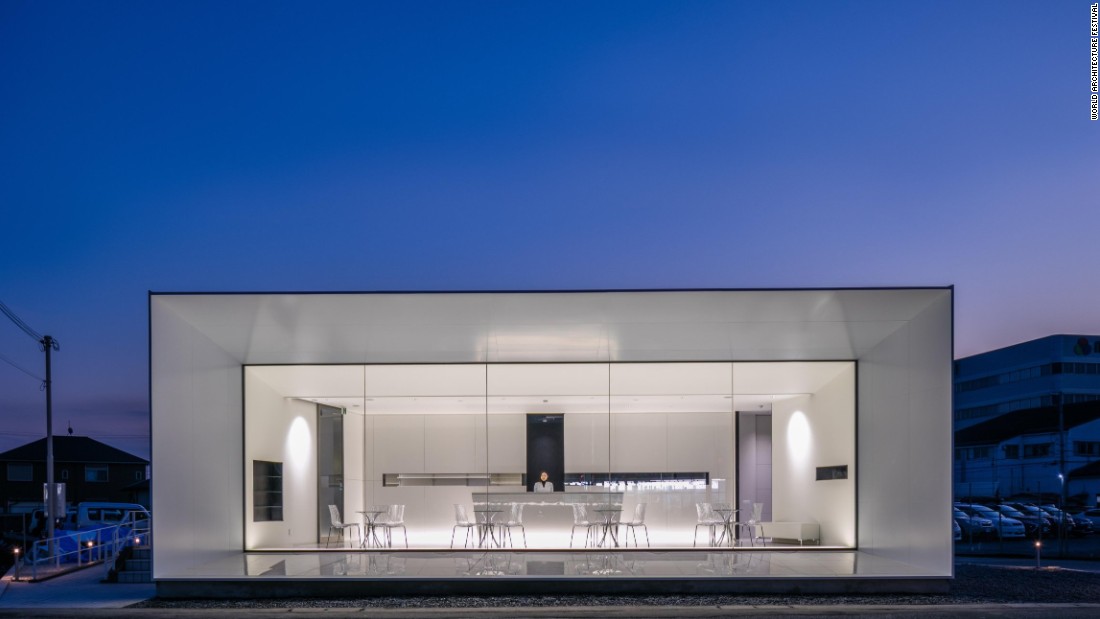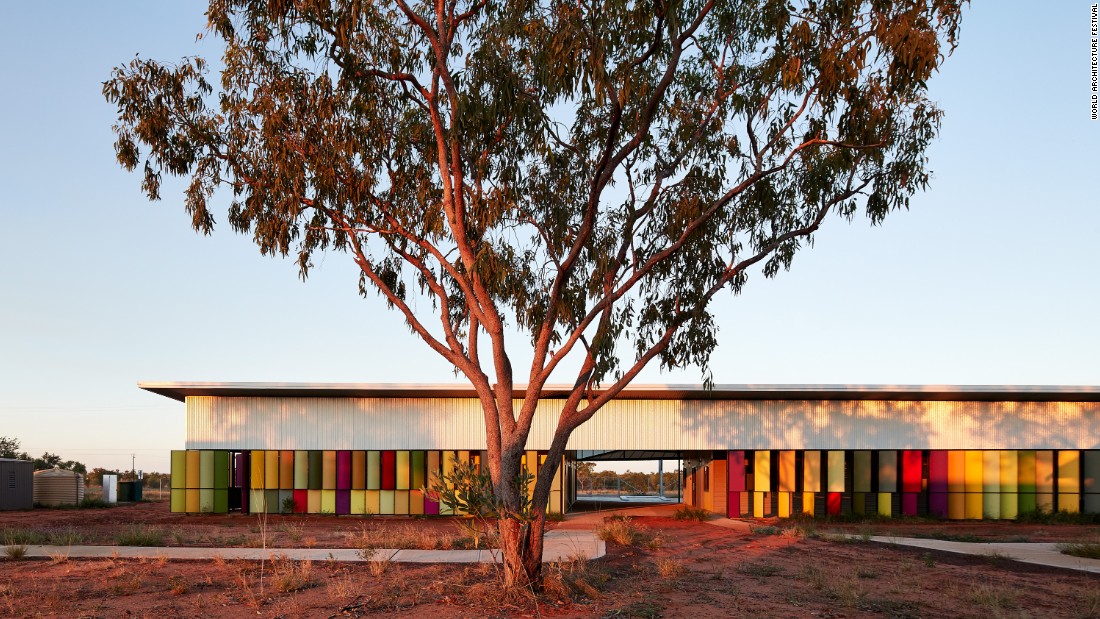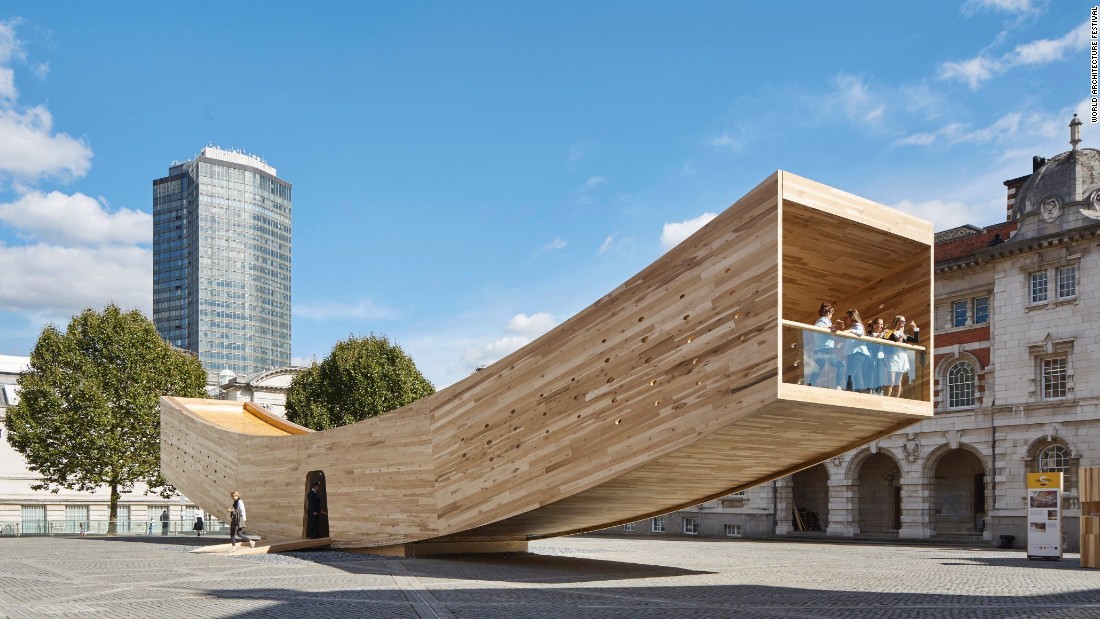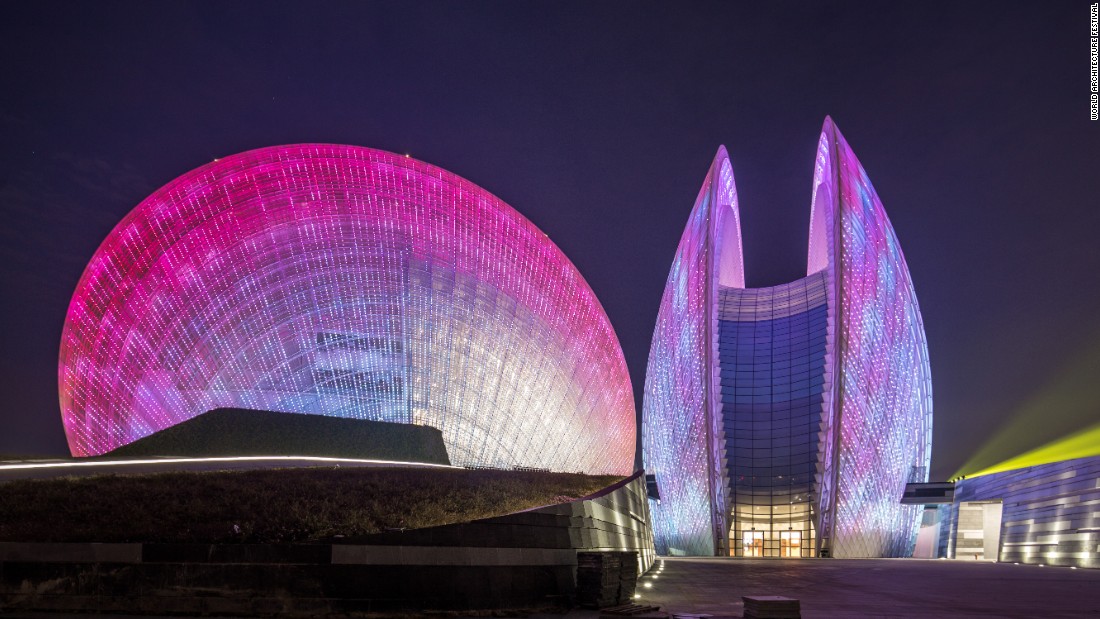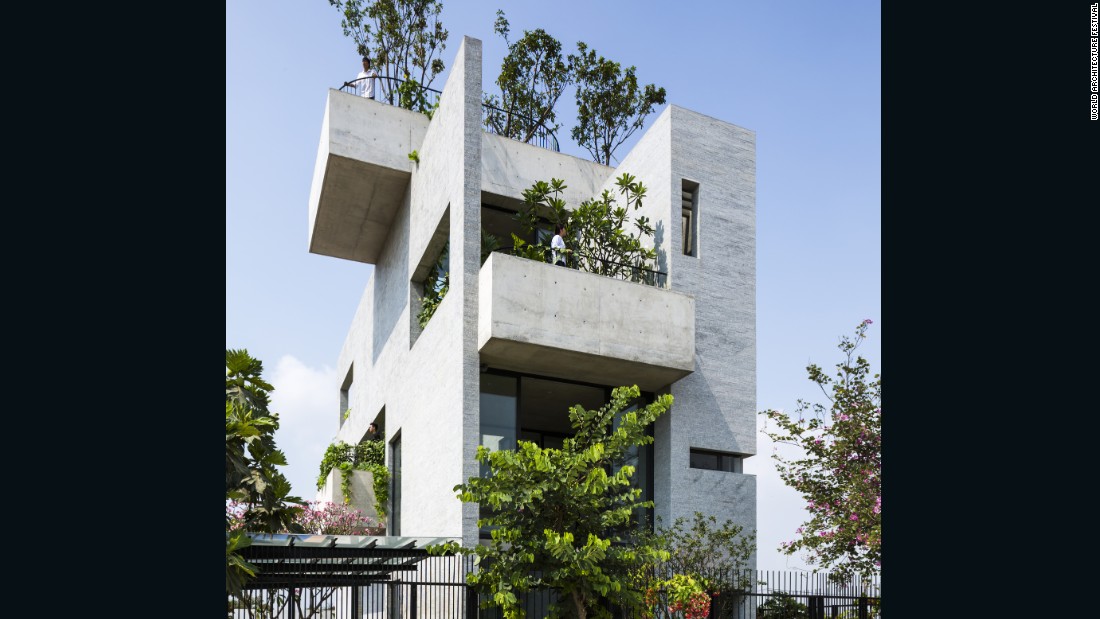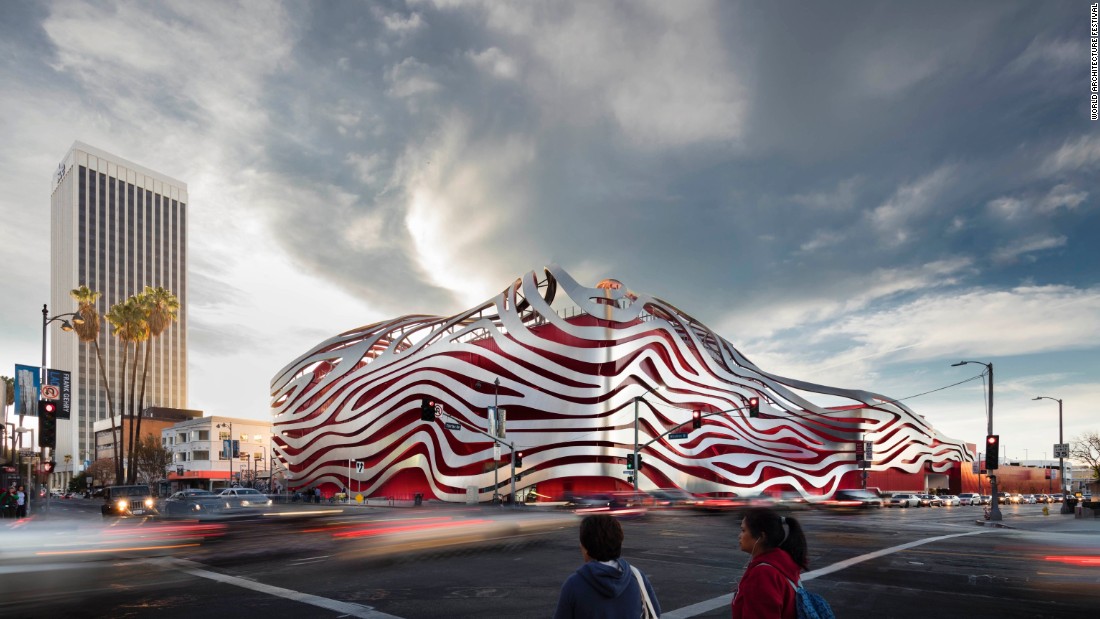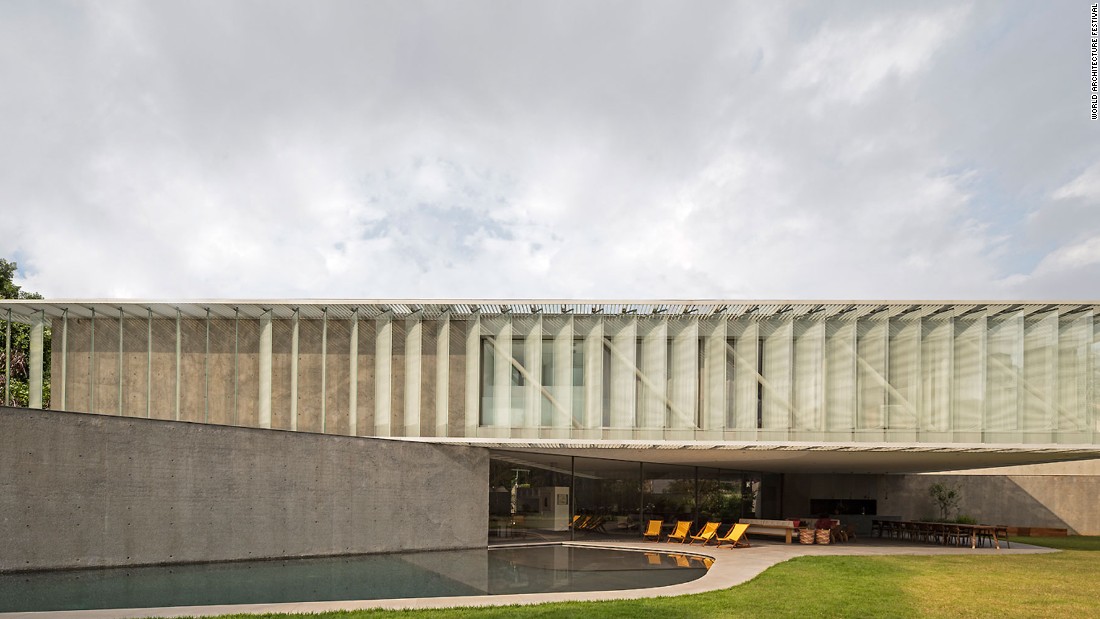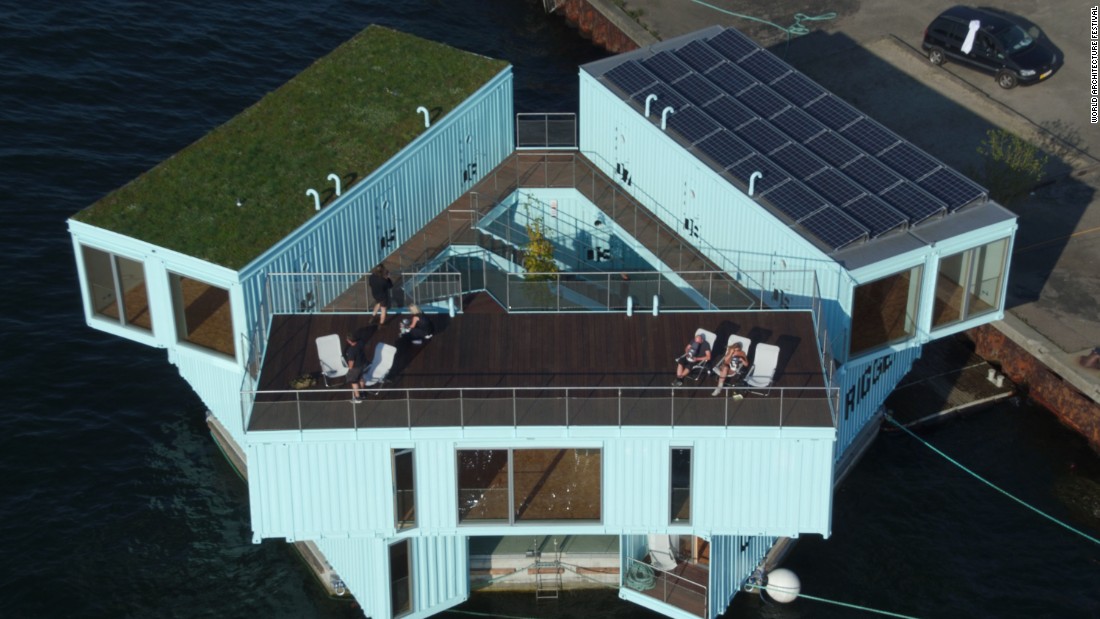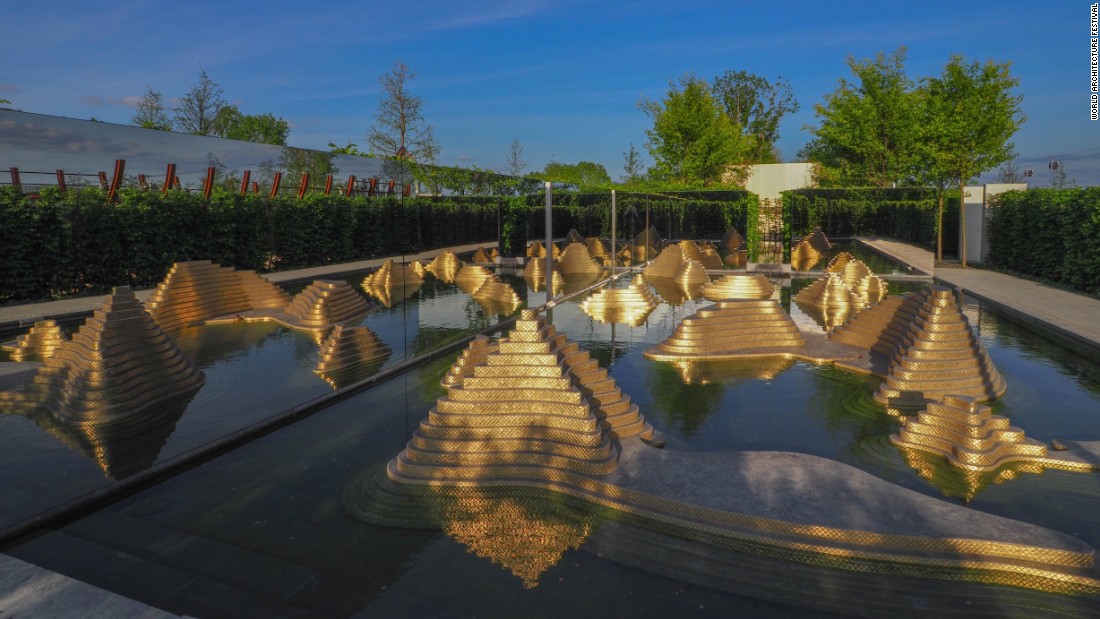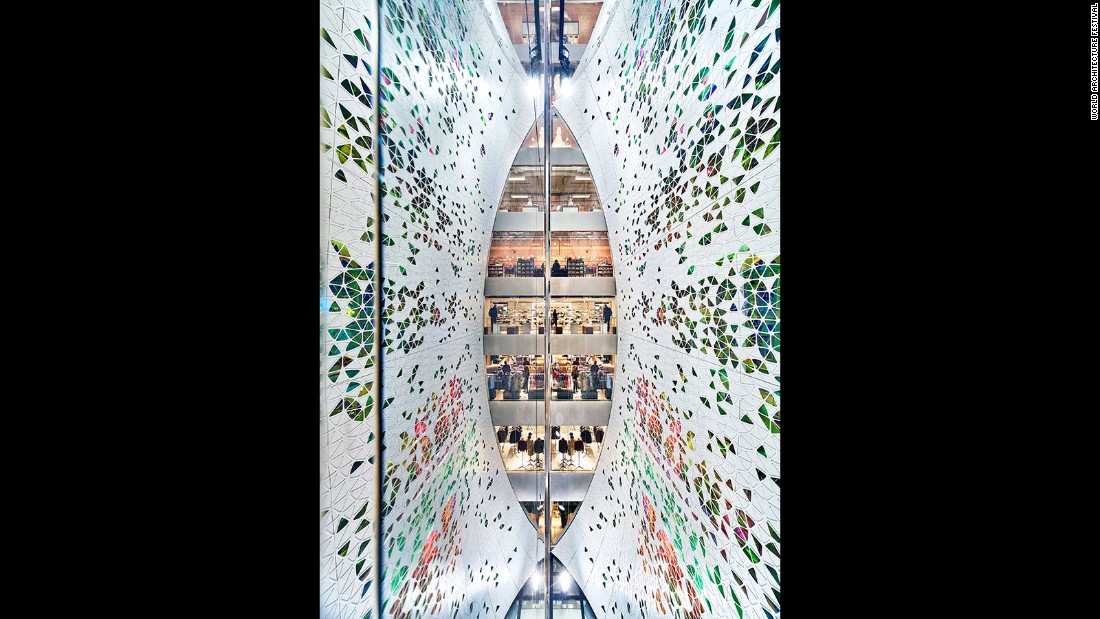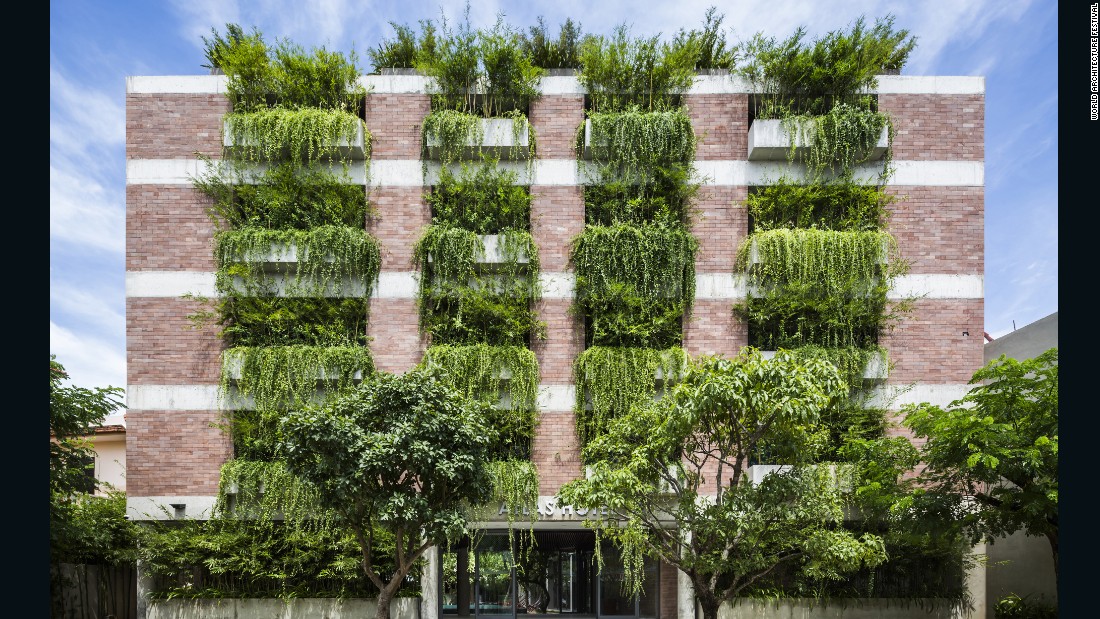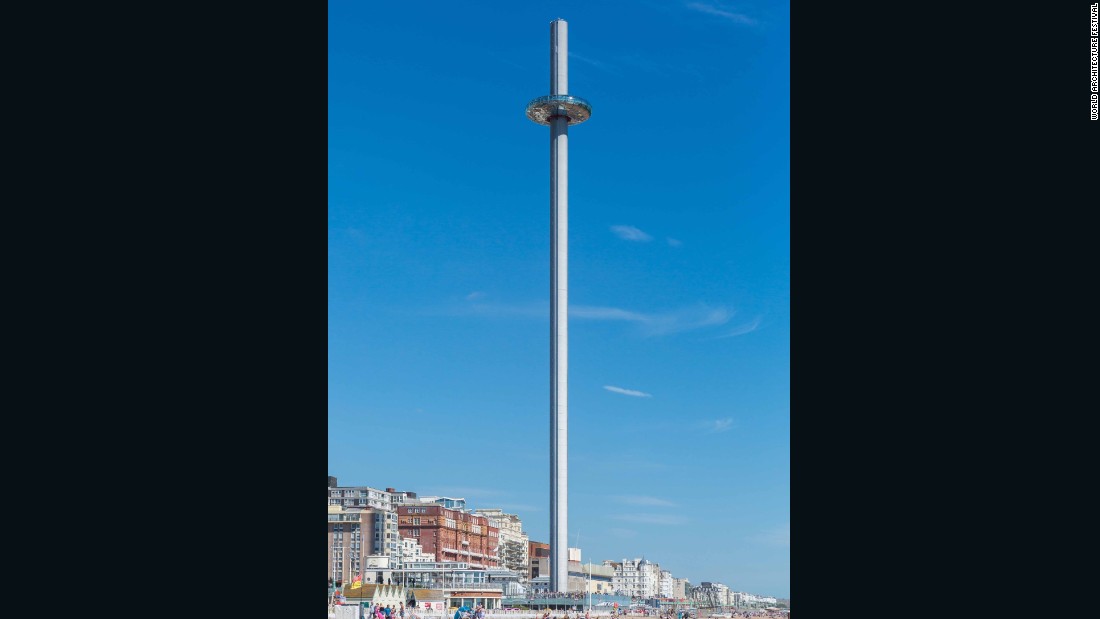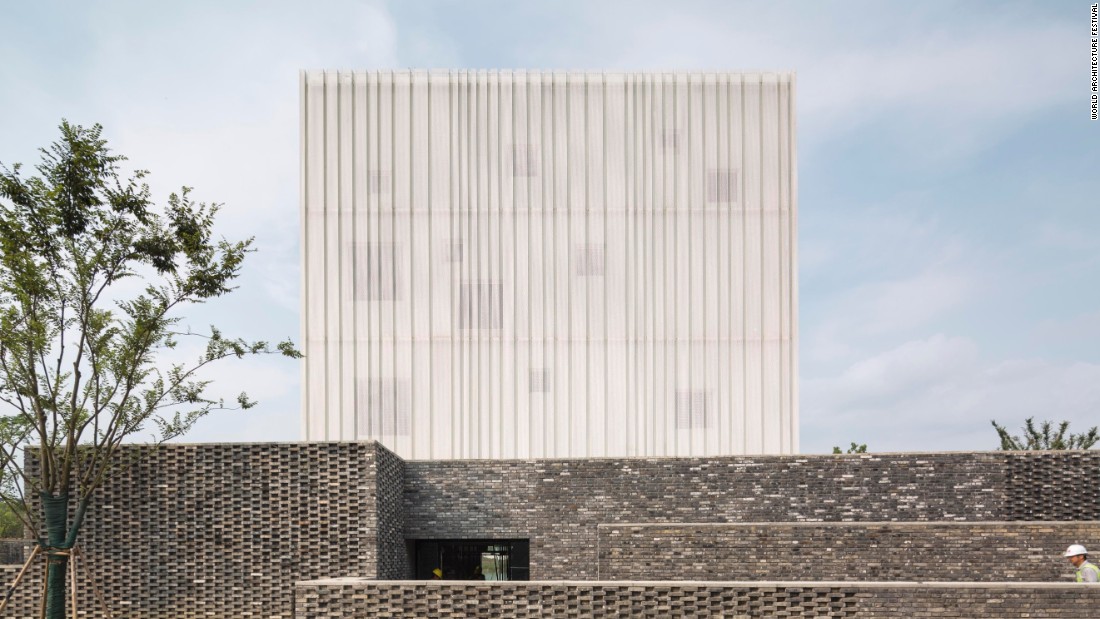 But Chinese designers were not the only big winners. Australian companies racked up 12 nominations, including four for SJB — the most for a single firm in this year's awards.
The competition winners will be decided this November in Berlin, where finalists will present their work at the
Inside World Festival of Interiors
. The three-day gathering is a sister event of the World Architecture Festival, which recently announced its 2017 shortlist for
World Building of the Year
.
Read more: http://www.cnn.com/2017/07/19/design/world-interior-2017/index.html