David Lowerys live-action family film evades predictability with bleak subplots and a good balance between spectacle and sentiment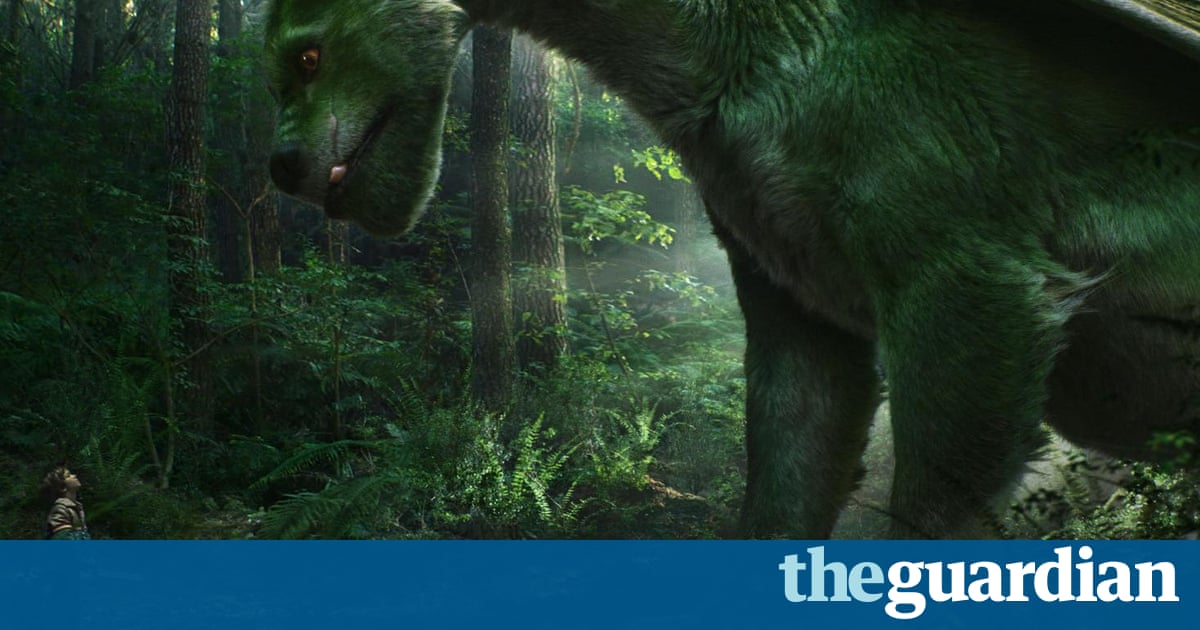 Lonely kid befriends fantasy animal. Grownups discover fantasy creature. Kid must protect animal, before saying goodbye. Kid discovers. Kid grows. Fin.
A youngsters fantasy from director David Lowery, Petes Dragon drags an orphan announced Pete and a dragon called Elliot through a dependable routine. The upshot is percentage ET, part Jungle Book, constituent Peanuts. Its sweetened and soulful and Spielberg-ish, but with a bitter flash.
Pete( Oakes Fegley) is five years old where reference is and his parents are involved in a vehicle gate-crash that kills mum and dad and leaves the son straying the timbers alone. He bumps into Elliot, a 70 ft bale of fire-breathing flub. Elliot, a puppyish dork, attaches to Pete instant.