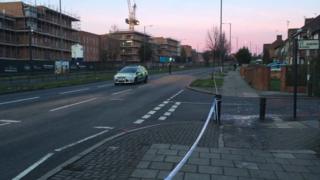 A couple killed in a automobile gate-crash after a police pursue were not present at the crime which sparked the quest, it has been uncovered.
Newlywed boys Patrick McDonagh, 19, and pregnant partner Shauna, 18, died when their auto crashed with a bus while circulating down the wrong side of the A40 in Acton.
Officers had haunted the car after an armed crime in Harrow on Sunday.
The police watchdog said the pair were not present when the raid happened.
It is accepted the couple married last year and were expecting a child girl, which was due on Valentine's Day.
'Very much in love'
The family of the pair said the couple were "very much looking forward to the birth of their daughter".
They had already picked out Sienna Marie as her reputation, they said.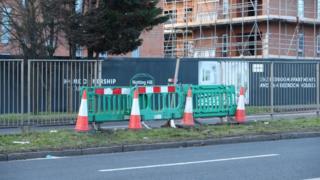 A family statement said: "Patrick and Shauna were a young duo who had recently got married and were very much in love.
"Patrick was a dedicated spouse to Shauna and they were very much looking forward to the birth of their daughter Sienna Marie who was due to be born on Valentine's Day."
Officers had been pursuing a Renault Scenic for about 10 minutes but aborted the seek prior to the opening of the gate-crash, The Independent Office for Police Conduct( IOPC) said.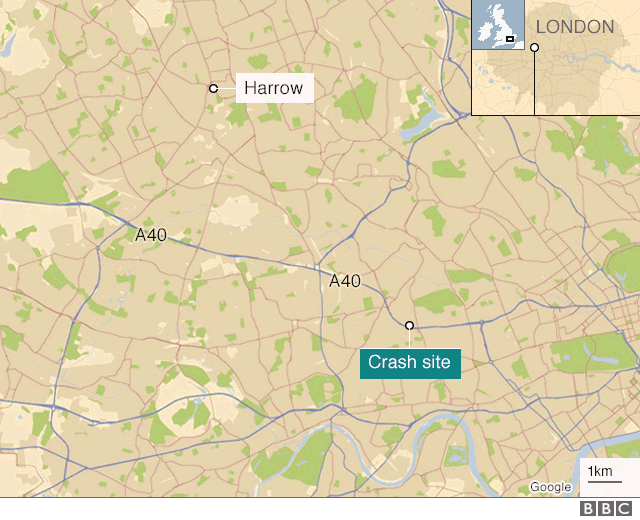 A police helicopter was monitoring the progress of the Renault when it gate-crashed, it added.
"It has now been confirmed, as part of a separate police investigation, that the inhabitants of the Renault were not present at the time of an aggravated crime reported to have taken place in Harrow", the guardian said.
IOPC regional head Jonathan Green said extensive investigations would examine the information the police had and the rationale for the pursuit.