The extending platform at Oregon state penitentiary in Salem dates to the 1970 s with none other than Steve Prefontaine, and prisoners interactions with athletes from the outside are critical to their social rehabilitation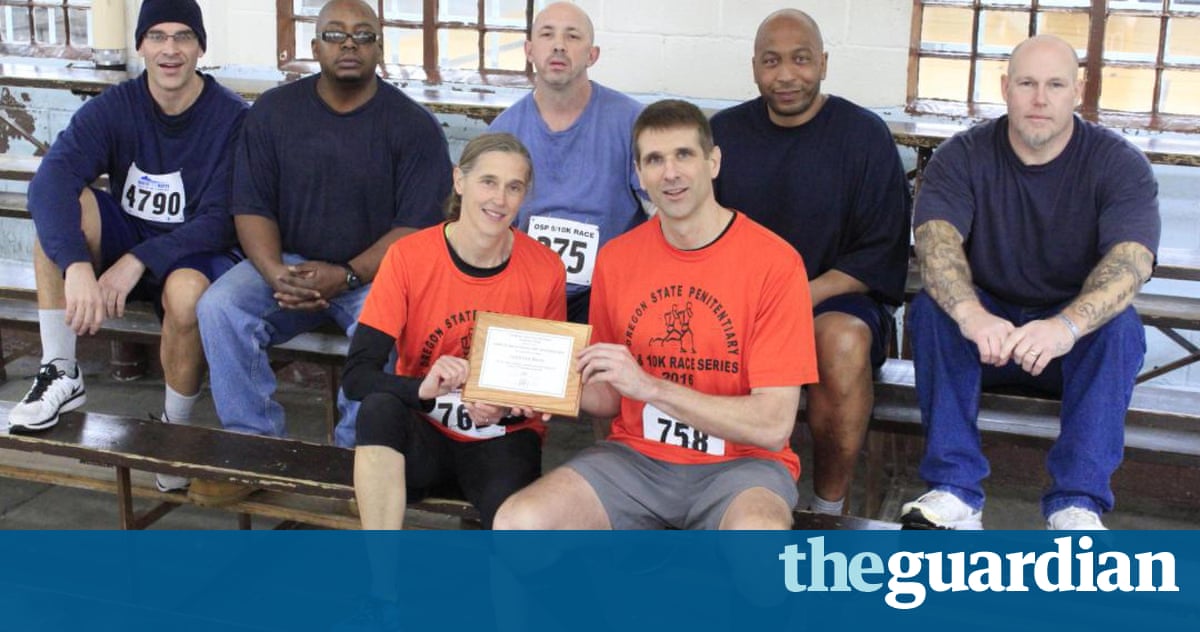 Each spring, Steve Connelly will invest a three-day weekend running 27 miles one for every year that his former lover has been gone.
The act is repentance, in a way, since hes the one who killed her.
Its not an easy assignment, the 61 -year-old said, but considering all the pain that I generated, the pain that I know while Im trying to fulfill this goal is minimal.
As an inmate at the Oregon position prison in Salem, Connelly will guide those miles on a quarter-mile line, an oval of concrete couched between a 25 ft wall and barbwire-lined fences.
Every year, he contributes another mile. And with every step of every mile, Connelly dives into the ache. The leg soreness. The knee aches. The gut convulsion. But most of the ache he feels has nothing to do with the running. Its shameful, it hurts, he said. It hurt everybody that I affection on both sides of their own families, our friends. It hurt everybody who knew and take better care me.
Its a cathartic lane to spend the anniversary of his misdemeanour. Its healing, Connelly alleged. It gives me permission to go into that, to identify where Im at with it.
Most years, Connelly moves six of those miles with about 20 interlopers a group of parties allowed into the maximum defence prison to run 5k and 10 k races with the inmates.