Governor Greg Abbott confirms the number of fatalities in a shooting at a high school about an hour south-east of Houston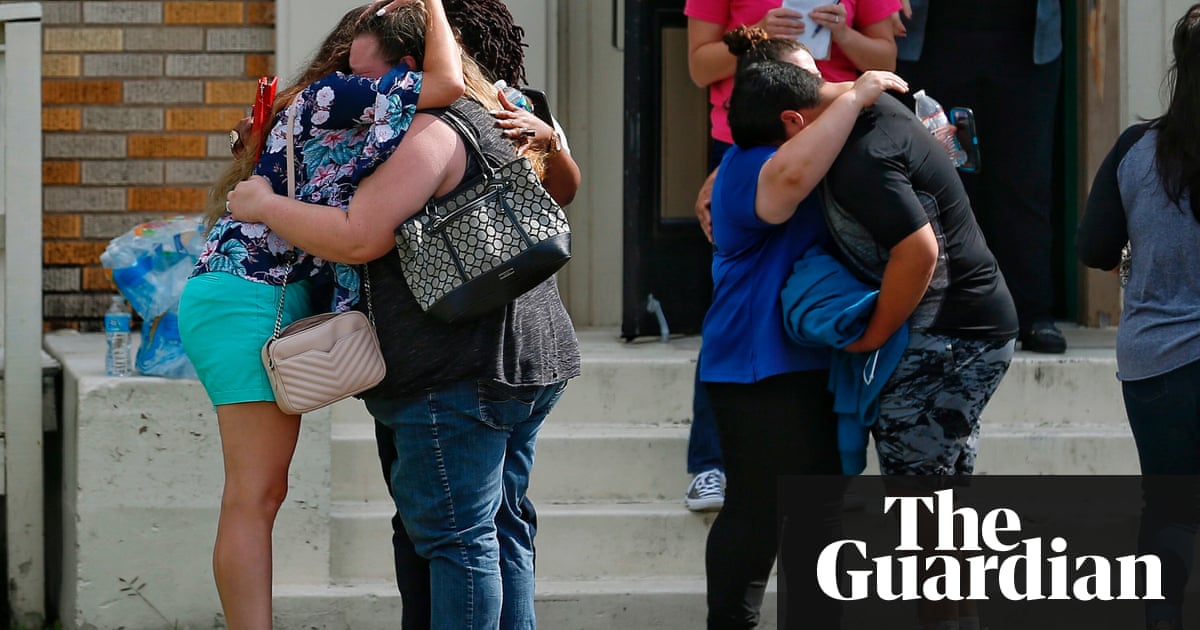 Ten people have been killed and 10 wounded in a shooting at a Texas high school that ended with a 17-year-old suspected shooter, a student at the school, surrendering to the authorities.
In the latest school massacre to hit the US, police rushed to Santa Fe high school, about an hour from Houston, on Friday morning before 8am local time. Students ran into a nearby field and woods, and took shelter at a gas station after shots rang out. At least one teacher yelled: Its real.
Greg Abbott, the Texas governor, confirmed on Friday afternoon that 10 people had been killed and 10 injured. He said: [This] has to be the worst disaster ever to strike this community and one of the most heinous attacks in the history of Texas.
By early afternoon, the suspected shooter had been identified as 17-year-old Dimitrios Pagourtzis.
Donald Trump broke off from an event at the White House and called it a very sad day. He condemned an absolutely horrific attack and said his administration was determined to do everything in our power to prevent such incidents.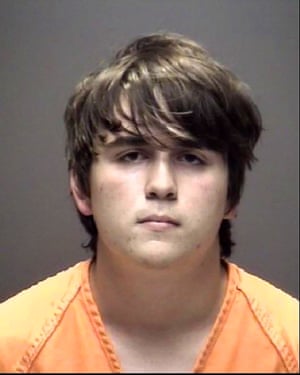 Read more: https://www.theguardian.com/us-news/2018/may/18/texas-school-shooting-santa-fe-high