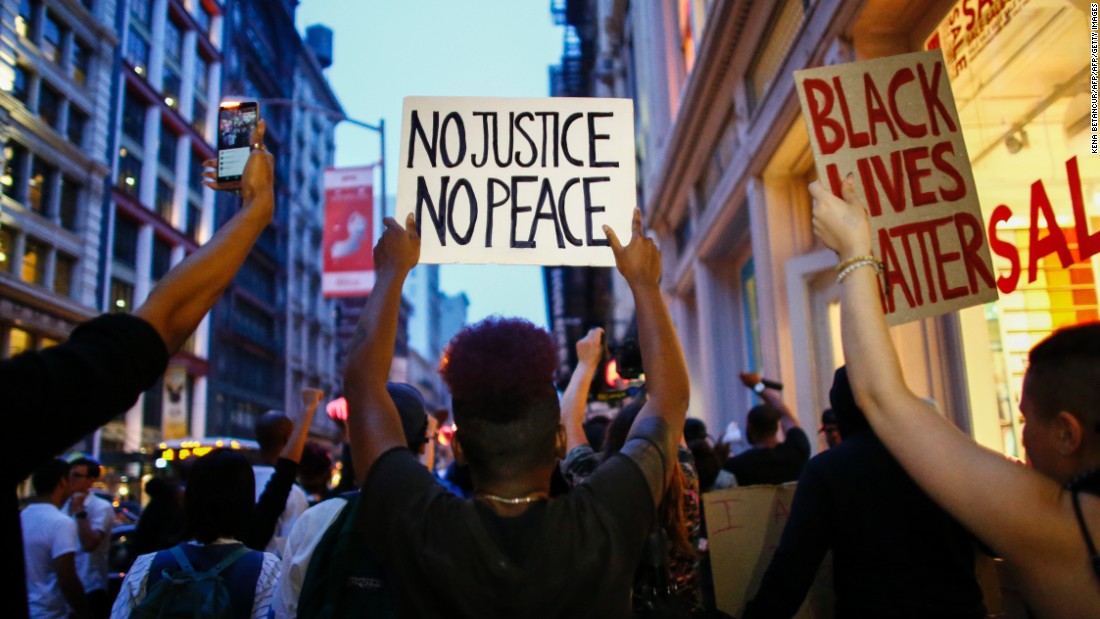 ( CNN) I didn't have a single white pal when I left home for college in the fall of 2006.
I was raised in a primarily black outskirt outside Washington. Get away to Bucknell University — a small liberal arts college with a
mostly white-hot student organization
— was a complete culture shock.
For the first time, I had to navigate relationships with people of different backgrounds. This was too true-life for some of my white-hot classmates who before meeting me had never interacted much with people of color. At epoches, my awareness of all of this stirred me feel like I didn't fit in.
Black women in Alabama eventually recognise the superpower of their voice