Prince William and Theresa May to join Canadian and other families at Amiens cathedral to mark decisive Allied assault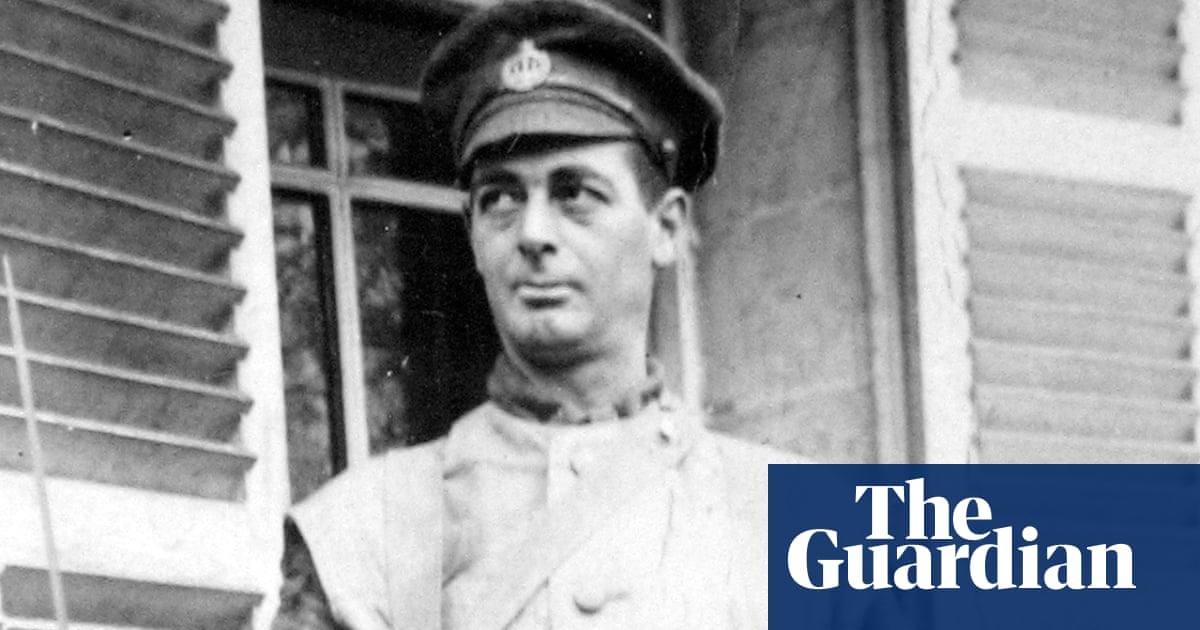 It was the battle that changed the course of the first world war, ushering in the collapse of the German army on the western front and delivering the armistice some 100 days later. Yet the battle of Amiens in France, the first day of which was said by Gen Erich Ludendorff to have been Germanys blackest, has faded from public memory, left in the shadows by the horrors of the Somme and Passchendaele.
At Amiens cathedral on Wednesday, Prince William and the British prime minister, Theresa May, will join 3,000 members of the public, including descendants of those who fought in the four-day assault, 100 years to the day of the start of the battle that brought the war out of the trenches at a cost of 46,000 allied casualties and as many as 75,000 German losses, including those taken prisoner.
May will read an extract from the war memoirs of the then British prime minister, David Lloyd George. The former German president Joachim Gauck is to read the poem After a Bad Dream 1918, by Gerrit Engelke, a soldier and writer, sometimes referred to as the German Wilfred Owen. Both men died in the last weeks before the Armistice.
Beginning at 4.20am on 8 August 1918, Allied aircraft, tanks and infantry took their cue from 900 heavy guns to sweep through the front with such speed that some German officers were captured while eating their breakfast.
Among those killed on that first morning was the great-great-grandfather of 18-year-old Amiens Fowler: the Canadian soldier Frederick Spratlin, 36, was shot as he tended to the wounds of another man. Fowler was named after the French city close to where her ancestor was killed.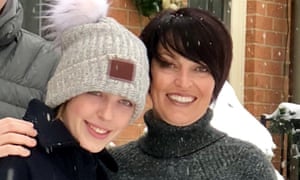 Read more: https://www.theguardian.com/world/2018/aug/07/amiens-first-world-war-ww1-100-year-anniversary