Driver of Model S, which failed to stop at a red light and collided with a firetruck in Utah, told investigators she was using the semi-autonomous system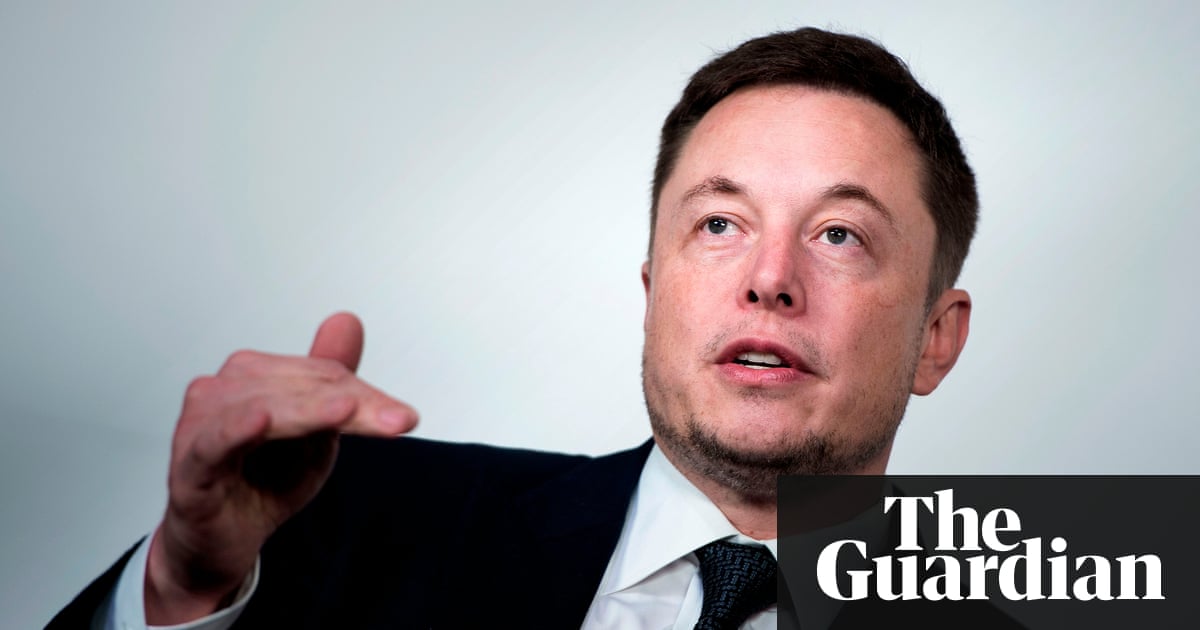 The driver of a Tesla car that failed to stop at a red light and collided with a firetruck told sleuths that the vehicle was operating on "autopilot" mode when it crashed, police said.
A Tesla Model S was traveling at 60 mph when it collided with the emergency vehicle in South Jordan, Utah, on Friday, making minor injuries to both drivers, officials said Monday. The Tesla driver's claim that the car was using the autopilot technology has raised fresh a matter of the electric car company's semi-autonomous system, which is supposed to assist drivers in steering the road.
The precise effect of the crash, which left the driver with a cracked ankle, remains unknown, with Tesla saying it did not yet have the car's data and could not comment on whether autopilot was engaged. South Jordan police also said the 28 -year-old driver" admitted that she was looking at her telephone prior to the collision" and that watches said the car did not brake or take any action to avoid the crash.
" As a remember for drivers of semi-autonomous vehicles, it is the driver's responsibility to stay alert, drive safely, and be in control of the vehicle at all times ," the police district said in a statement.