The SEC is scrutinizing whether Tesla should have disclosed the self-driving car crash in a formal regulatory filing, in agreement with the Wall Street Journal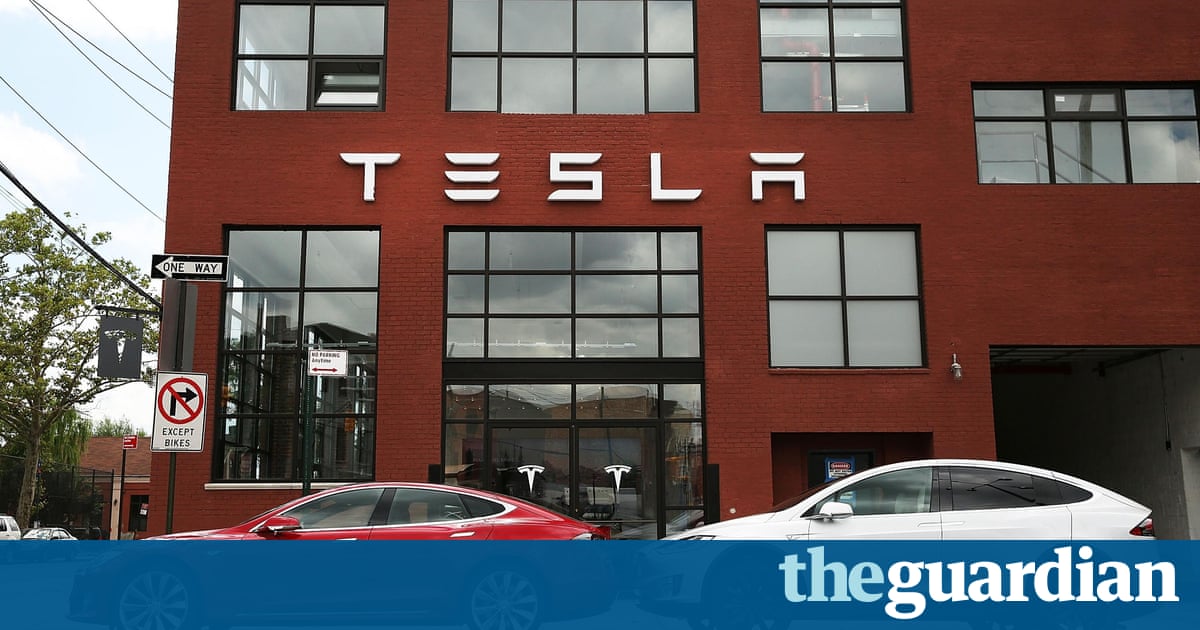 The US Securities and Exchange Commission is investigating whether Tesla failed to disclose to investors a lethal disintegrate involving its autopilot technology.
According to the Wall Street Journal, the SEC is scrutinizing whether the incident was substance information that Tesla should have disclosed in a formal regulatory filing, though one informant apparently said the investigation may not to be translated into any kind of imposition by the agency.
Joshua Brown succumbed on 7 May when his Tesla Model S collided with a large truck spanning the roadway in front of him in Williston, Florida. Brown, who died at the situation, was an avid devotee of Tesla who had posted dozens of videos of himself use the car in its autopilot mode.
The autoes software notified Tesla of the crash, and Tesla reported it to the National Highway Traffic Safety Administration. The NHTSA has subsequently launched an investigation into self-driving engineering and the key role in the lethal crash, as well as broader issues related to the implementation of self-driving cars.
The SEC would not remark, and the NHTSA could not be reached for comment.
Tesla said in a statement: Tesla has not received any communication from the SEC regarding this issue. Our blog berth last week added the relevant information about this issue.
Last week, Teslas CEO Elon Musk raced an essay in Fortune that pointed out that Tesla and Musk had sold more than$ 2bn in Tesla stock before the bulletin of the accident had been announced. Fortune claimed Musk had said the accident was not material to the value of Tesla and went on to describe the 1m deaths from autoes worldwide every year.
Please, take 5 mins and do the murderou math before you write an section that misleads the public.
Musk eventually tweeted Fortune editor Alan Murray: