She may lack a grandiose political image, but in times of national crisis, her calm consistency and appreciation of moral duty is a possibility just what is called for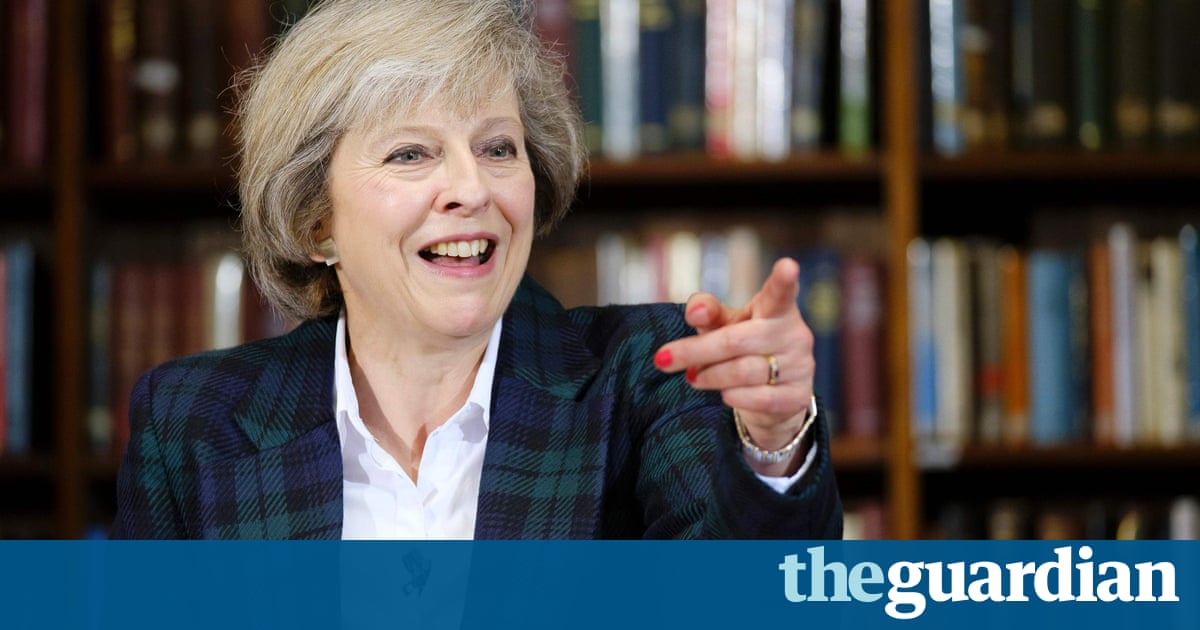 For a woman on the verge of running the country, Theresa May has seemed nearly preternaturally calm during the past few days.
Shes mostly the same as ever; fairly tighten and cheerful. Theres no appreciation of the prison shadows descending, says a longstanding pal who has observed her closely during the campaign. But then, unlike Andrea Leadsom, apparently poorly shaken by a single weekend of unfriendly media coverage, May knew better than anyone what to expect.