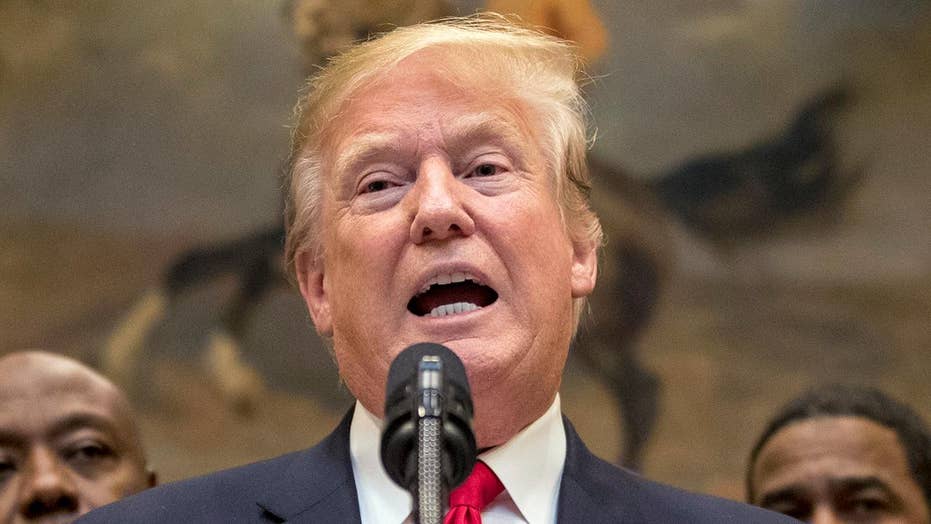 Timothy Jackson is serving life without parole for shoplifting a jacket worth $159 in 1996. He received the harshest sentence thanks to a juvenile conviction of unarmed robbery and two car-burglary convictions.
Paul Carter of New Orleans is also serving life without parole after police searched him in 1997 believing he was about to make a drug sale on the street.
The police found that Carter, who was suffering from drug addiction, had a clean needle and such a small amount of heroin that it couldn't even be weighed by the authorities.
He was convicted for the possession of heroin but due to his two prior convictions more than eight years ago – simple escape when he was only 18-years-old and possessions of stolen property when he was 21 – he received a life sentence.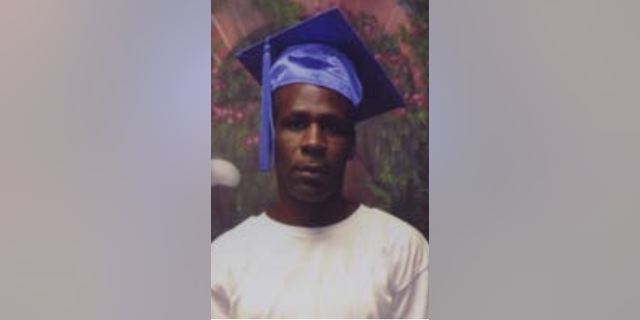 Such cases aren't just remnants of the 1990s when the crime rate was spiraling in cities, prompting police to exercise tough policing and courts to issue harsh sentences.
Fate Vincent Winslow is serving life without parole after being caught with two bags of marijuana worth $10 in 2008.
Winslow, who was homeless at the time, was approached by an undercover agent who asked him to buy marijuana worth $10, promising to give him $5 commission. Winslow claims bought the drugs from a white man named Perdue, a transaction witnessed by the undercover agent.
Winslow was found guilty of marijuana distribution, while the white supplier wasn't even arrested, according to the ACLU report.
He was sentenced to life in prison due to his prior convictions that include a simple burglary in 1984 when he was a teenager, another simple burglary, in which he didn't actually steal anything, in 1994, and for possession of cocaine in 2000.
According to the ACLU report, Winslow is too poor for an attorney and has filed his unsuccessful post-conviction appeals by himself. He told the organization that he's trying to "learn how to get out" and prays "every day all day … just living day by day waiting to die in prison."
Many critics of the harsh sentencing laws point out that it disproportionately affects minorities and those involved with drug-related crimes.
But the three strikes law also applies to white-collar crimes. In 2012, A California man was sentenced to 25 years to life in prison for tricking five elderly people into unknowingly granting him title to their homes, the Los Angeles Times reported.
Timothy Barnett's sentencing was especially harsh because he has been previously convicted of similar charges. "Three strikes should never be used in a case like this," Barnett's lawyer said. "It's another reason the law should be amended."
The Associated Press contributed to this report.
Read more: https://www.foxnews.com/politics/trump-backed-prison-reform-bill-to-overhaul-controversial-three-strikes-rule