Saw writer Leigh Whannell crews up with Blumhouse, the company behind ten-strikes Get Out and Split, for a mixed bag of slick stunts and horrific silliness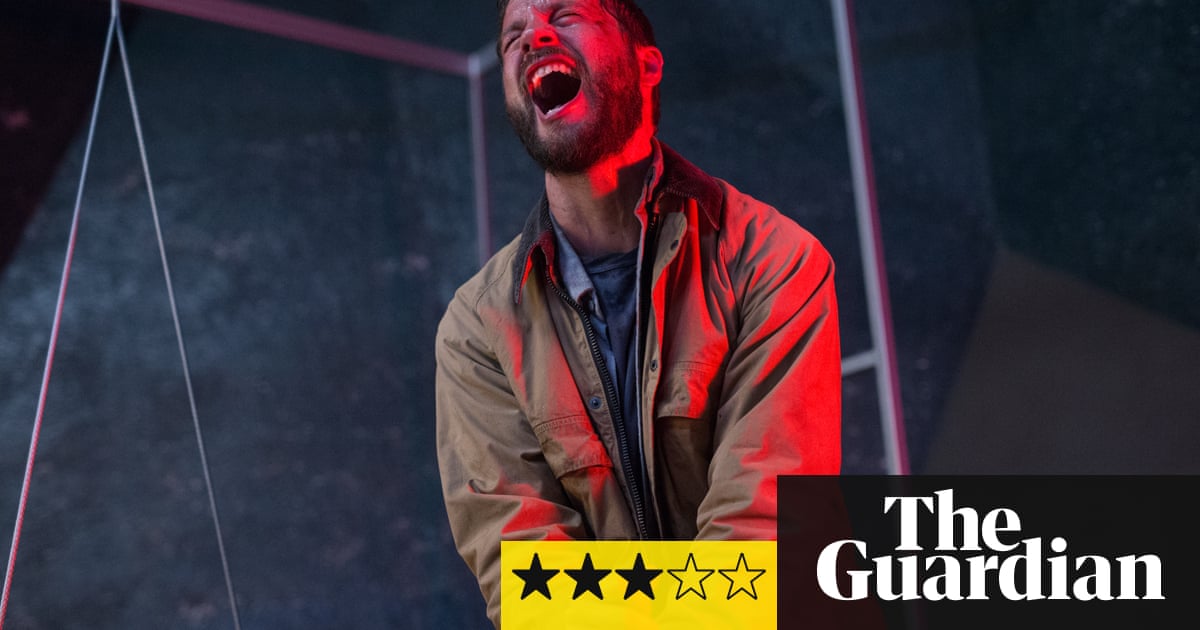 It's always flustering to walk out of a movie and be confronted by real-world word mirroring the events that merely played out in the theater. But it's rarely as specific or dystopian as scrolling past a break-dance bulletin on a lethal self-driving auto gate-crash directly after watching such an happen on screen.
While Saw columnist turned chairman Leigh Whannell has situated his new sci-fi thriller Upgrade in a future chock-a-block with fantastical new technologies, he's undoubtedly not extremely far away from reality's score. Cars have already learned to captain themselves in 2018, and Whannell exactly are essential to extrapolate one step farther with stylish honeycomb-shaped illustrations enveloping the windows for maximum privacy. When one such vehicle failures, it leaves our man Grey Trace( professional Tom Hardy lookalike Logan Marshall-Green) and his tech executive spouse( Melanie Vallejo) defenseless from a roving strip of villains. He leaves the panorama quadriplegic; she doesn't make it residence. The resultant desperation inserts Grey Trace- perhaps the most egregious reference call since After Earth is away with Cypher Raige- to an developed mas modification called Stem that takes automation to its logical extreme. And all the while, these extremes feel a little too logical for comfort.
Whannell realise no bones about his luddite tilts, abducting on the relatively simple theme of" technology, bad !" and exerting it with tact to AI, VR and assorted other two-letter combinings. He's realized his future with an eye for immersive item, even as his philosophies peg him in a more fogeyish mindset. While Whannell fights with warring be interested to fret over the techno oblivion we're hurtling towards or have a laugh about it, that conflict attests in a disappointing tonal clang that robs the movie of the low-rent recreation it could be having. They don't call it the "future tense" for nothing, but the guy could stand to loosen up a little.