Sport is not short of great personal comebacks but Tiger Woodss Masters victory on Sunday may overshadow them all, including Muhammad Ali, Niki Lauda and Monica Seles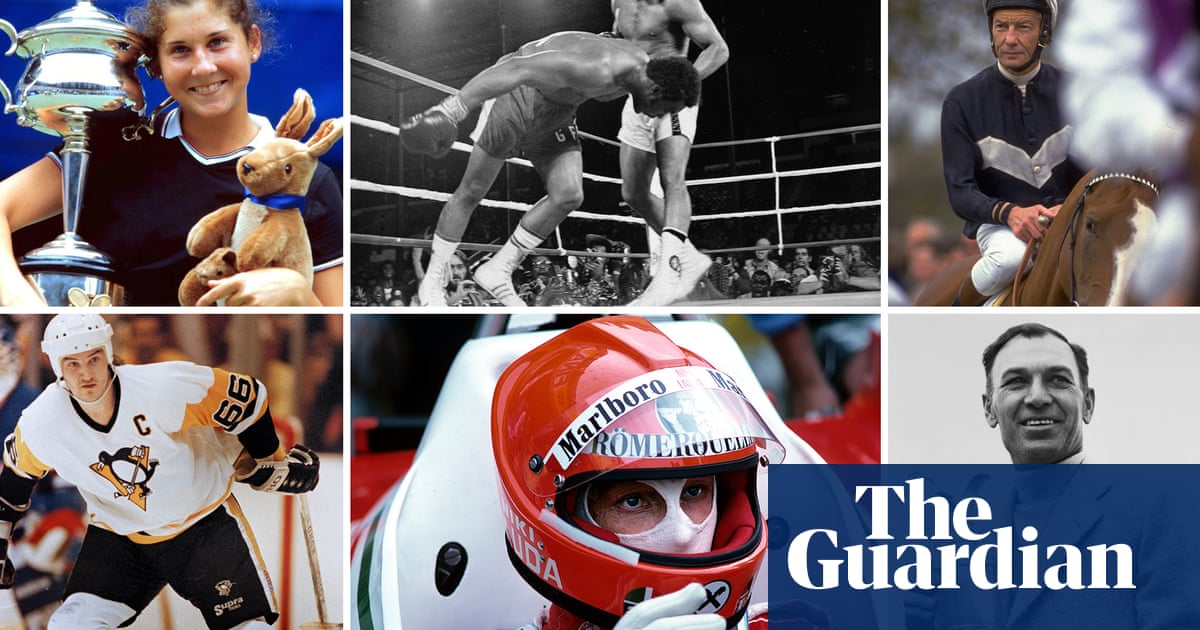 In the spring of 2014 Tiger Woods was at work on the wander around the back of his house, practising his short game like always. Eras earlier he had shot a 78 on the final day of the Cadillac Championship, the worst fourth-round score of their own lives. His back had been spasming but he felt he had to get out and rehearsal. He stroked a flop shot over a bunker and the minute he had finished the waver he fell down flat on his back, overcome with a sorenes so severe that he could hardly breathe, let alone get back on his paw. He was out of hearing distance and he did not have his mobile phone on him, so there was nothing he could do but lie there and wait for someone to come.
It was his seven-year-old daughter, Sam, who found him.
"Daddy," she said, what are you doing lying on the soil ?"
" Sam, thank goodness you're here ," he informed her." Can you go tell the guys inside to try to get the cart out to help me back up ?"
"What's wrong?"
" My back's not doing very good ."
"Again?"
" Yes again, Sam, can you please disappear get those people ?"
There are an horrendous spate of Groves narrations but this one, who come in the excellent biography Jeff Benedict and Armen Keteyian produced last year, ever seemed one of the most revealing because it speaks to the pain he has stayed, the dishonour he has suffered and the space in which it has all been laid out for the rest of us to see. Here is Lumbers, the great athlete, helpless as an upturned defect; Woods, the proud endorse, pleading with his kid to accompanied someone who can get him back on his hoof; Groves, a soldier so intensely private that he used to refuse to tell people where he would be playing the very next month, having that helplessness picked over in instant detail by people like me in book and on TV.