In this extract from his work, Michael Gibbons recalls the legions Wembley apotheosis beating Holland 4-1 at Euro 96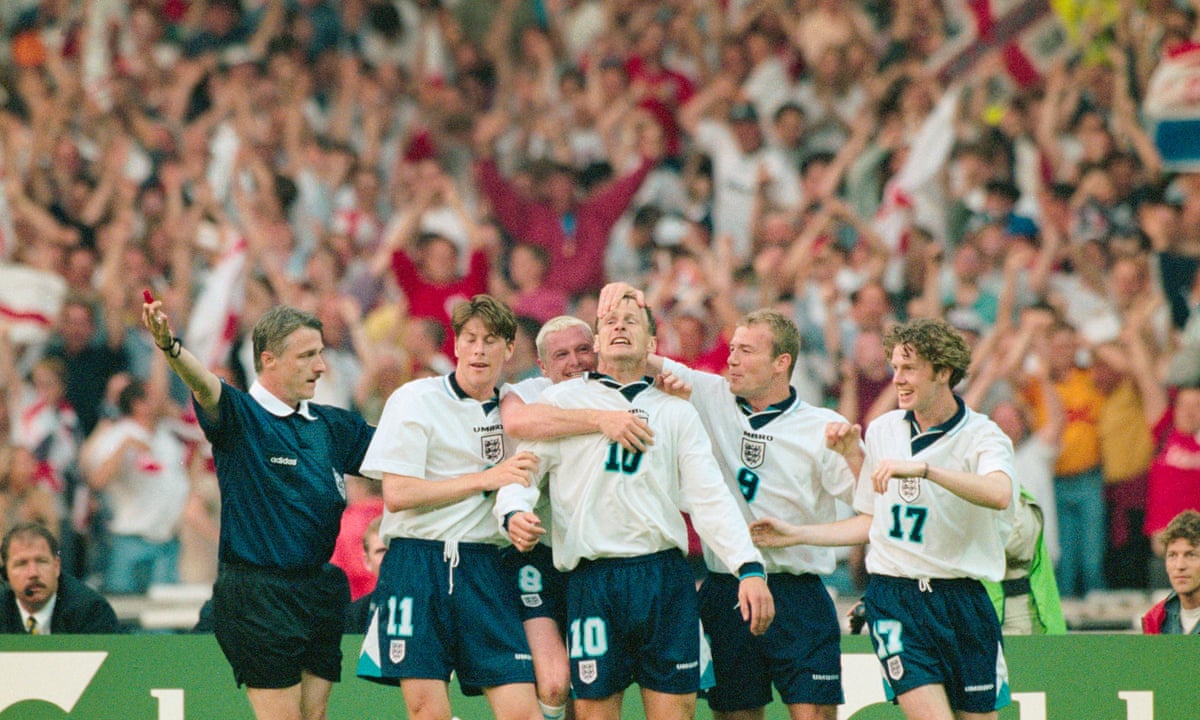 The schematic for pulsating Holland had been drawn up for months, but they needed the will to see it through. Before we played Holland, Terry Venables gave us the most bright crew talk, said Paul Gascoigne. He made it clear this was going to be one of the biggest competitions in any of "peoples lives". It was an ego massage that lasted for the purposes of an hour and a half, analysing the strengths and weaknesses of both sides and concluding there could be only one win. Every player left that gratify persuasion he was better than his equivalent, wrote Tony Adams, and that the Dutch were simply there for the taking.
It would be the only game at Wembley where the opposition devotees werent dwarfed by the residence mob. There were huge swathes of orange around the stadium, which helped to give the game the atmosphere of a cup final. As the camera washed down the England team during the anthems they gazed tighten and ready to go. Paul Ince and Gascoigne were trying to clear each other chortle; Gary Neville stared blankly at the floor, demo all the excitement of an Easter Island statue; Stuart Pearce sang zealously; Adams did too, but utilizing the wrong words.