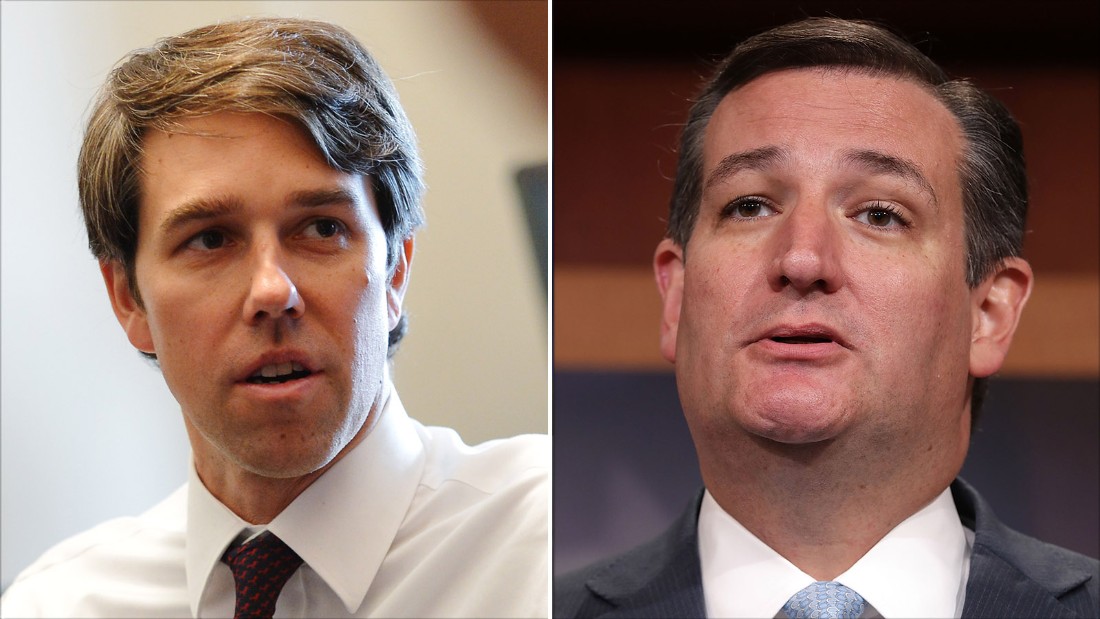 ( CNN) It's September 4. Labor Day was Monday. We are now officially in the final sprint of the 2018 midterm campaigns, and we are still talking about the Texas Senate race.
Our conversation — conducted via email and gently revised for move — is below.
Cillizza: It's post-Labor Day. Is this race as close as most polling shows?