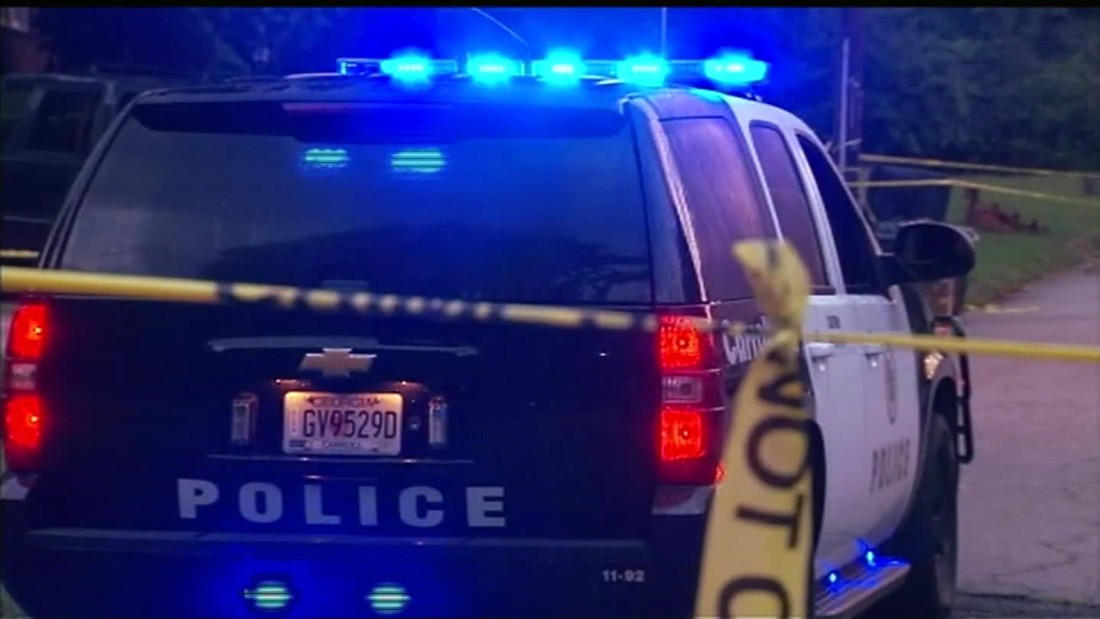 (CNN)Phoenix authorities are investigating the hot-car deaths of two children in as many days.
Phoenix police said they were called to a home around 3 p.m. Saturday with a report of an injured child.
Witnesses said a 1-year-old boy had been left in a vehicle for several hours, police said. The child, who was under his parents' care, was pronounced dead by fire department personnel. No charges have been filed.
"Phoenix PD will conduct an investigation but initial indications are that this was accidental. A crisis response team in responding to assist the family," Phoenix Fire Capt. Larry Subervi told CNN.
On Friday, a 7-month-old boy was found inside a hot car in Phoenix and later died. No charges have been filed.
Hot-car deaths are a problem across the United States, especially in the hotter months.
In May, two young children were found dead in Parker County, Texas.
Read more: http://www.cnn.com/2017/07/29/us/two-hot-car-deaths-phoenix/index.html