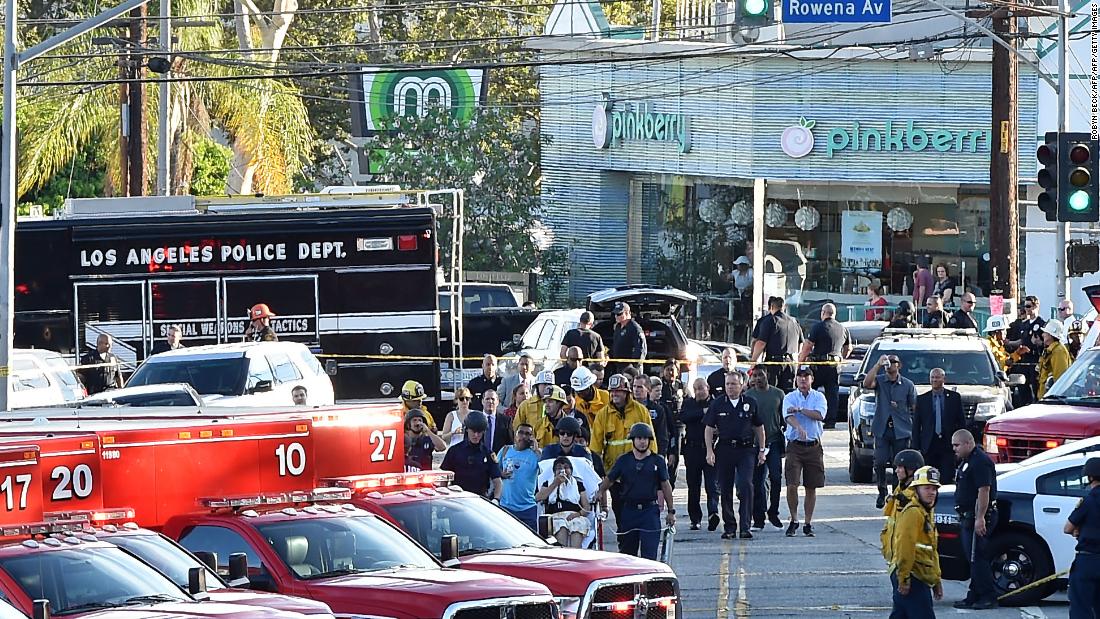 ( CNN) Los Angeles police recognized the believe in Saturday's deadly armed stalemate at a Trader Joe's grocery store as Gene Evin Atkins.
A Trader Joe's employee, Melyda Eldorado, died in the stalemate, which unfolded over various tense hours Saturday before the gunman surrendered.
About 40 beings were inside the convenience store on Hyperion Avenue in Los Angeles' Silver Lake neighborhood when an armed soldier ran in, police said. He had crashed a automobile nearby after fuelling multiple rounds at detectives haunting him, police said.