Diana and I to tell tale of the week in 1997 after her death, focusing on how it changed ordinary people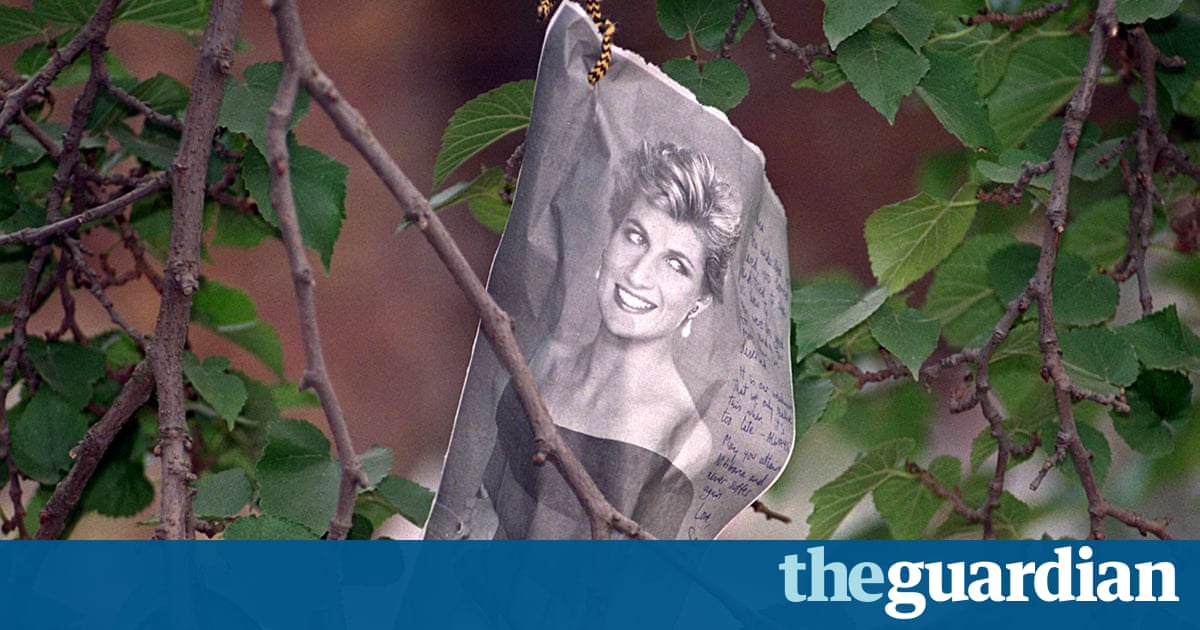 The BBC is to broadcast a one-off drama exploring the impact of the deaths among Princess Diana on the lives of ordinary people.
Diana and I will concentrate on the week in August 1997 after she died in a auto clang in Paris.
Written by Jeremy Brock, whose work includes the Oscar-winning film The Last-place King of Scotland, the BBC2 drama will follow the lives of four people who had no personal connection to the princess hitherto were touched in some way by her extinction and broom up in the public outburst of emotion.
Diana and I is the second BBC drama touching on the impact of the royal family on the British world. The firm recently broadcast King Charles III, an adaptation of Mike Bartletts play exploring a fictional future in which the Prince of Wales ascends to the throne and drops-off the country into a reporting period civil unrest. Peculiarity a momentary figure by Dianas ghost, the drama was met by many as daring board for the BBC, which is perceived as usually likable towards the royal family.
Unlike Bartletts drama, Diana and I will not see any actors playing Diana or any members of the royal family, and Brock was insistent that while this year distinguishes the 20 th anniversary of Dianas death, his drama was categorically not a cinema inserted in memoriam.