Officials call incident at Logan international airport a occasion of operator error after cab driver pressed down on gas pedal instead of brake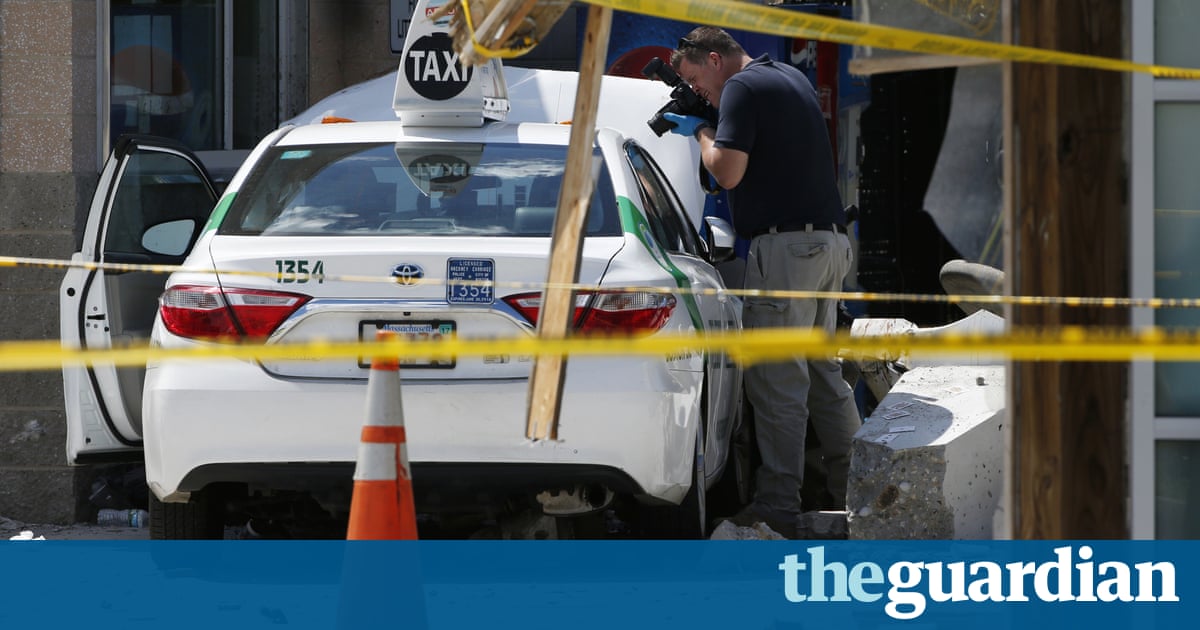 Massachusetts state police say a gate-crash that disabled 10 pedestrians near Bostons airport does not appear to be an intentional play.
A police official said the clang is believed to be a occasion of operator mistake in which the motorist stepped on the gas pedal instead of the brake. The person was not authorized to comment on the record and spoke to the Associated Press on condition of anonymity.
The 56 -year-old taxi drivers vehicle struck the pedestrians in a taxi-queuing place Monday afternoon near Logan international airport in east Boston. State police spokesman David Procopio says 10 beings were injured, some seriously.
Video of the panorama pictured a grey cab with front end impair at rest against a construct and near some picnic counters.
Procopio says based on the preliminary investigation, there is no information that recommends the disintegrate was intentional.