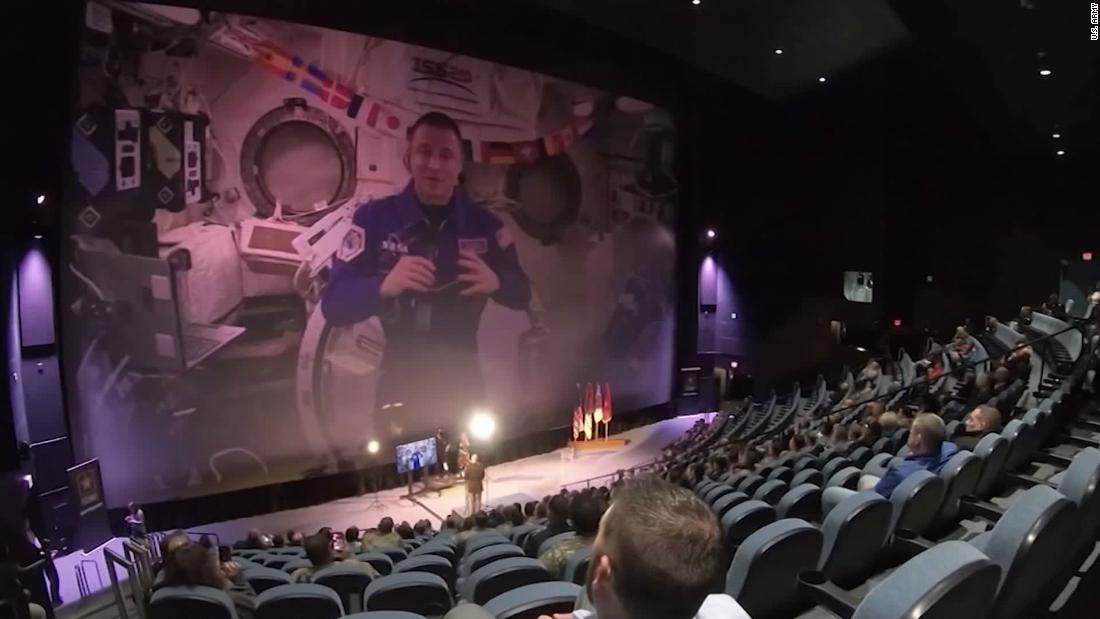 ( CNN) Buckle up and let me tell you about a recent time of completely unexpected, unwarranted kindness: Last weekend, I ranged a few races at Walt Disney World in Florida. The races are massive, and in order to get to the start line on time you need to be up and on a bus to Disney's Epcot park by 4:00 am. As I plopped down on a mostly empty bus at 4:05( punctuality is not my strong suit ), a shivering operated through me. I had forgotten my race number.
Runners out there will know the horror: There was absolutely no way I could have run without it, and the bus was already driving away from my inn. I quietly began to panic. The half a dozen other maids on the bus asked me if I was OK, and when I sheepishly declared what was wrong, they did something that perfectly floored me. They contended the bus turn around.
Life at Disney World, of course, is a well-oiled machine, and any interruptions to the schedule are very, very frowned upon. You don't exactly turn bus around! However, this wonderful group of women( and a very amenable bus driver) braved early morning race traffic and a lot of backtracking only to ensure my inattentive soul could move, even though they are it raised the very real risk of being late themselves. We all made it. And if that isn't a little supernatural, I don't know what is.