Nicholas Bett died in a car accident two days after returning from the African championships in Nigeria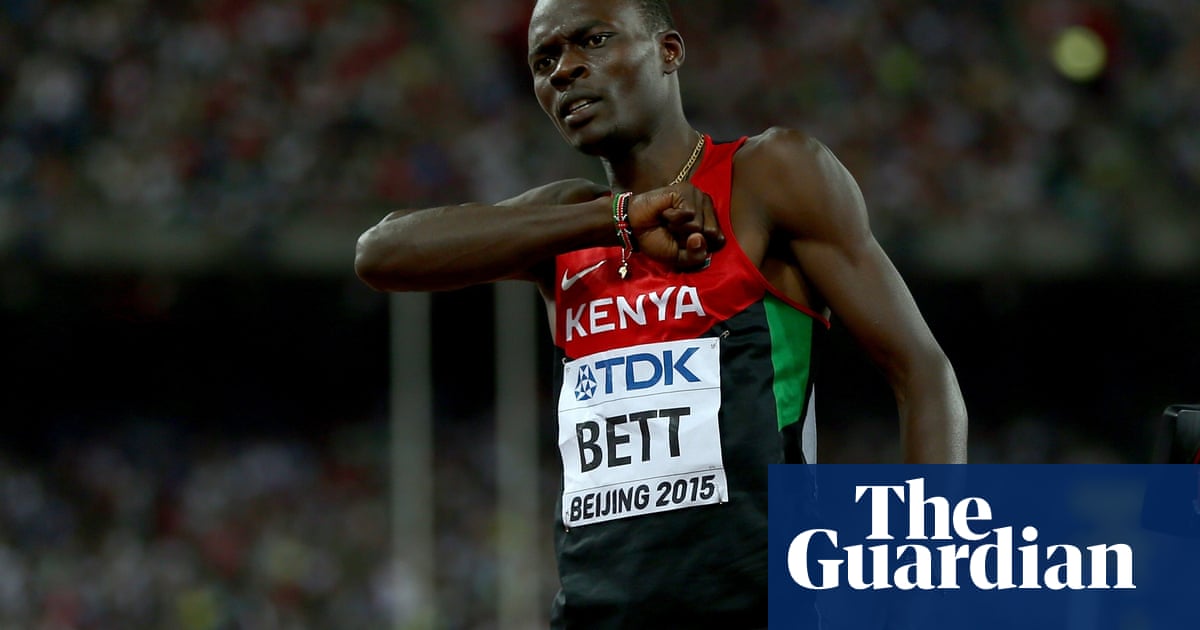 The Kenyan former world 400 m obstacles endorse Nicholas Bett has died in a car accident at the age of 28.
Bett, the 2015 nature champion, was killed in an early-morning crash on Wednesday in the country's high-altitude training region. Bett had returned from the African championships in Nigeria on Monday.
Bett died on the road between Eldoret and Kapsabet, two of Kenya's famed distance-running training towns in the Rift Valley.
Bett's Toyota Prado SUV punched lumps in the road and wheeled, his coach-and-four, Vincent Mumo, said. Mumo said the accident happened around 6am.
Bett became the first Kenyan to acquire a golden honour in a distance shorter than 800 m where reference is prevailed in the 400 m obstacles at the world championships in Beijing in 2015. He likewise prevailed bronze medallions at the African championships in 2014 in the 400 obstacles and 4x400m relay.
Bett's twin brother, Aron, is a component of the Kenya 4x400m communicate squad who won gold at the African championships.