From Jackie and Manchester by the Sea to A Monster Calls, 2017s awards favourites are about loss. In turbulent times, is this the theme we need to tackle in order to make sense of a world in limbo?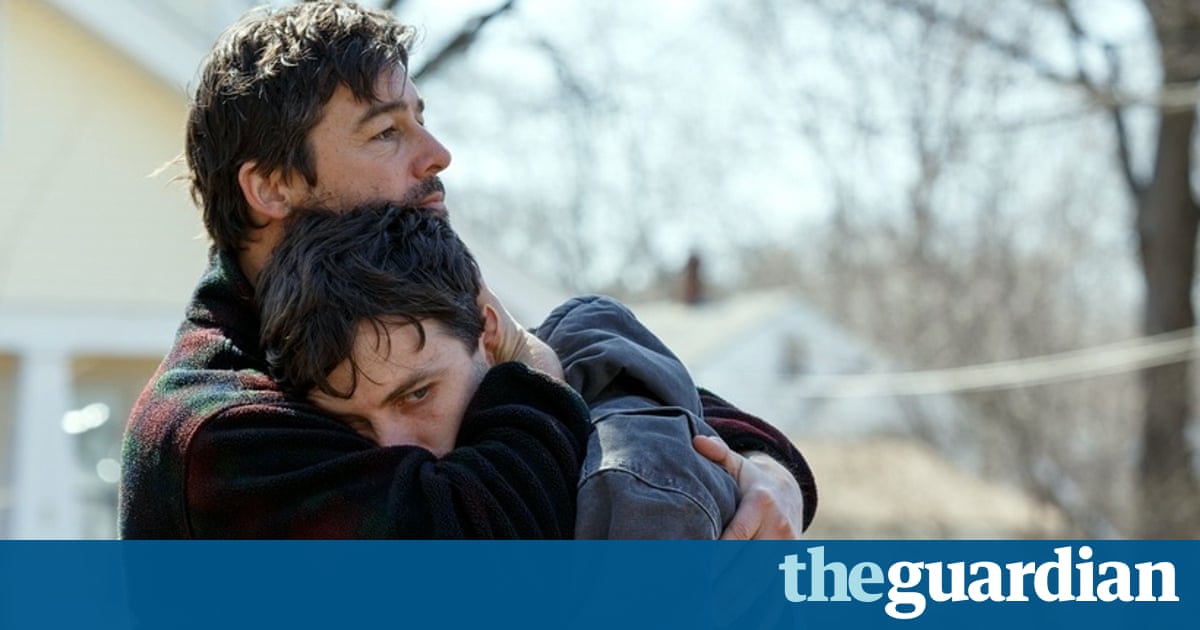 Not since the advance publicity for Sweeney Todd: The Demon Barber of Fleet Street neglected to mention that Tim Burtons movie was a musical has a trailer obscured potentially off-putting information as successfully as the one for Manchester by the Sea. Anyone would mistake this awards favourite as a heartwarming tale of a taciturn janitor, played by Casey Affleck, who bonds with the nephew left in his care. But thats not the whole story not by a long chalk.
The films harrowing secrets will be preserved here, although prospective viewers should be warned that it is written and directed by Kenneth Lonergan, who has form in the area of putting cinemagoers through the wringer. His debut, You Can Count on Me, begins with two children being orphaned after their parents die in a car crash. His second film, Margaret, traces the effects on a young woman of a gruesome bus accident in which she was complicit. If you knew you were a character in one of Lonergans movies, you would never go near a road. You might never leave the house, although that wouldnt really help you in the case of his new film.
Manchester by the Sea is about tragedy, culpability and grief, the sort of subjects that are the kiss of death to Hollywood studios at least until awards season, that is, when seriousness sells. This is the reason for the glut of adult-orientated prestige pictures between October and February, but it doesnt explain why the unifying theme in this years crop is grief. It is a subject that tends to surface periodically in the preferences of Academy voters. Robert Redfords Ordinary People, about a family struggling with the death of one of their sons, won best picture in 1981, while similarly themed contenders for that prize since have included Field of Dreams, Ghost, In the Bedroom, Mystic River and Babel.
This year, the air of mourning is concentrated in three impressive movies. As well as Manchester by the Sea, there is Pablo Larrans Jackie, a portrait of John F Kennedys widow (played by Natalie Portman) in the wake of her husbands assassination, and A Monster Calls, adapted by Patrick Ness from his novel about 13-year-old Conor (Lewis MacDougall), whose mother is terminally ill. Despite being aimed at a young audience, A Monster Calls doesnt soft-pedal the agony of grief. One of the films stars, Sigourney Weaver, recently told this newspaper that her initial response to the script was: I dont think I can be part of this, its too painful.