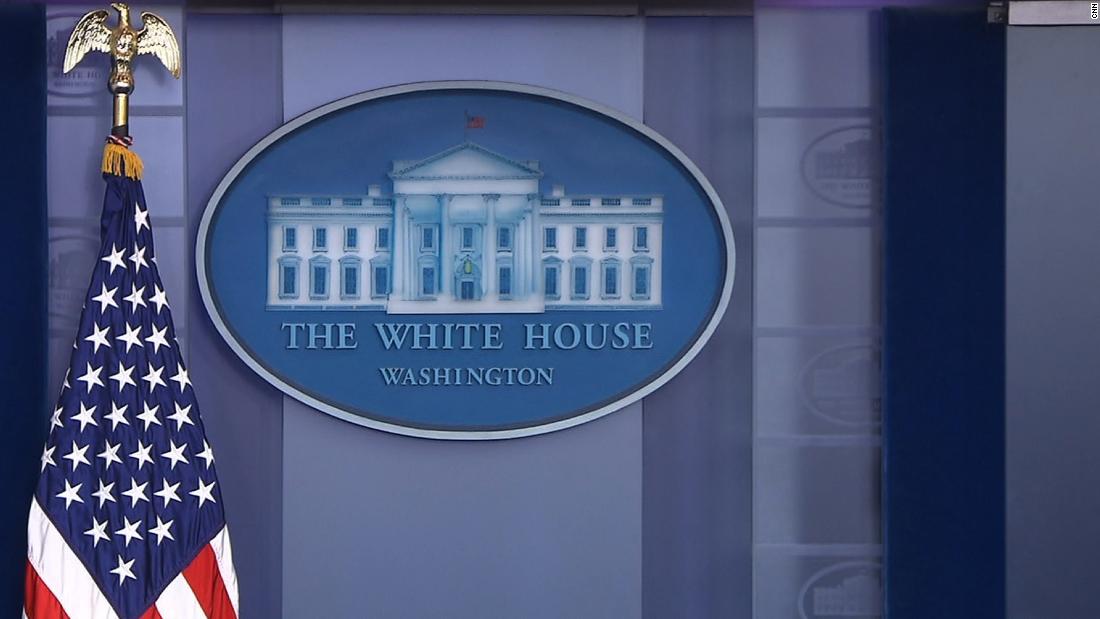 ( CNN) Bill Shine is leaving the White House. But not without manufacturing his mark.
As CNN's White House team noted in its
piece detailing Shine's departure
: "Shine was a key force behind shutting down much of the press access to the White House, including the daily press briefing, per the source."
The develops speak for themselves. There hasn't been a press briefing by press secretary Sarah Sanders since January 28 — a room of 39 eras. Prior to that January 28 briefing, Sanders hadn't done a press briefing in 40 days,
according to Jim Acosta
. Do the math and you get this: The White House has deemed a "daily" press briefing once in the last 79 dates. And,
according to The New York Times
, Sanders did one press brief a month in September, November and December.
Trump has been contemptuous of the is required for these daily — or even weekly — briefs since nearly the commencement of his presidency. Sean Spicer, the White House's first press secretary, held the briefings regularly, but within the span of a few months it became like watching a vehicle gate-crash in slow motion — over and over again. When Trump changed Spicer with Sanders, the briefings braked. Then Anthony Scaramucci was referred communications head and, in a impressive first appearance behind the rostrum, he predicted a return to more regular briefings. The Mooch was fired 11 days later.
Since then, there has been a slow but steady choking of the instruct. Shine's hire in July 2018 was, in retrospect, the death knell for the brief. Shine, like Trump, belief the President was his own best messenger. So he threw a arrangement in place whereby Trump did what Trump required — and that was to talk to the media whenever he felt like it and not annoy too much about old-fashioned habits like the daily press briefing.