Maryse Wolinski, whose partner Georges was killed in the Charlie Hebdo attack, talks about the tones he left behind and the questions that there is a need answering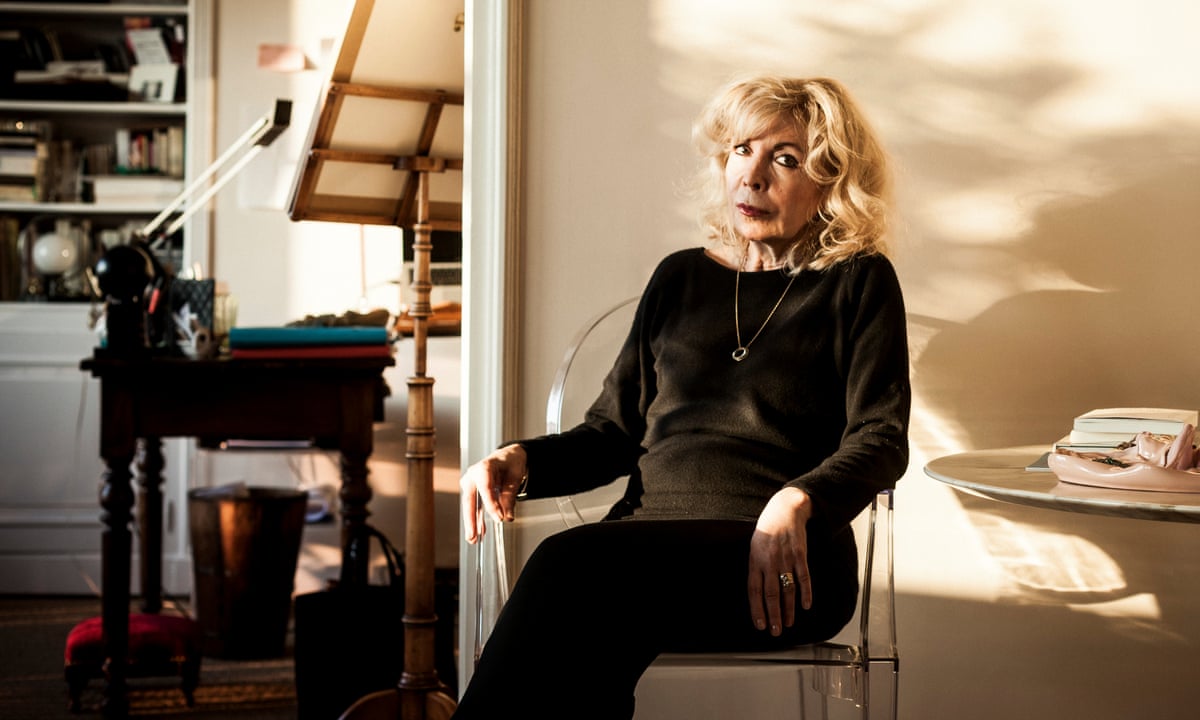 On Maryse Wolinskis bathroom wall, beside the shelves of hairbrushes and perfume bottles, an orange Post-it note is starting to curl. Written in artful capital letter, the theme on it speaks, Darling, after a small couscous at Nassers, Im going to bed, thinking about your cute smile. Good night, G.
The note was written by cartoonist Georges Wolinski. A few months ago, his widow Maryse carefully packed it and other mentions from her old-time apartment and wreaked them here to her new flat, standing them around her new walls like covers. Outside her bedroom entrance, one read: Good night. Another in her subject supposes, theres some cash in the Filofax and abundance of love behind the tit pocket of my tweed casing. She has envelopes full of what she calls these Post-its damour.
When my husband was here, our Post-its were a kind of marker of desire and tenderness, Wolinski says, sitting in her front room surrounded by framed photographs of him. If he didnt leave a mention out for me, Id find lamentable and say he had to write me one. Now they have taken on this enormous symbolism, because theyre all thats left of him. She arranges up, as if granting herself a pep talk. Im trying to reduce the number of them, because I have to start being serious and reasonable. I have to get on with some kind of life without my husbands gaze.