One arrest made after vehicle is reported to have run over worshippers early on Monday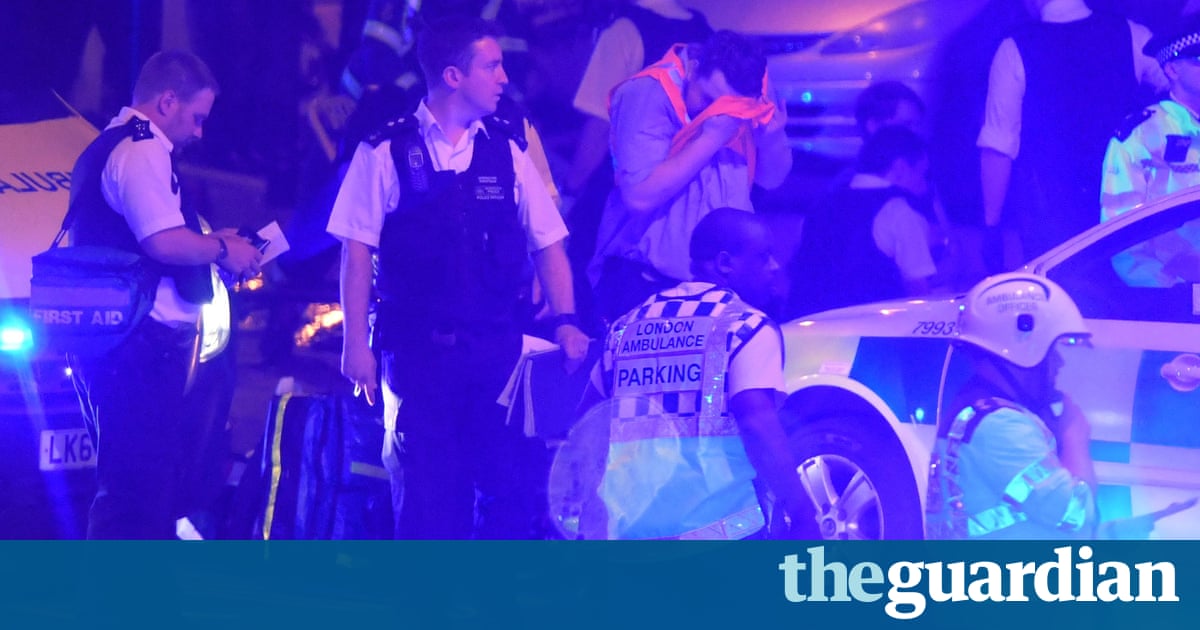 Counter-terrorism police are investigating a major incident in Finsbury Park, north London, after a van hit pedestrians and left a number of casualties.
The Guardian understands counter-terrorism officers have joined regular police looking at the incident which is in its early stages. The Metropolitan police said they were called to reports of a vehicle collision at about 12.20am on Monday.
Read more: https://www.theguardian.com/uk-news/2017/jun/19/several-casualties-reported-after-van-hits-pedestrians-in-north-london