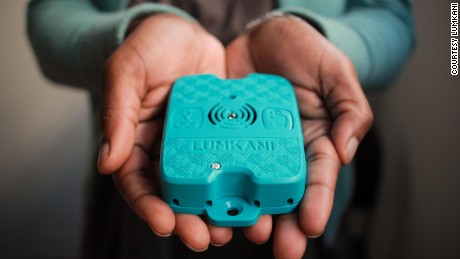 ( CNN) On the first day of January 2013, as people in the world celebrated the New Year, a huge flaming tore through one of South Africa's largest slums.
Sparked by a cooking ignite, the inferno in Khayelitsha burned down 800 shanties, leaving at the least 4,000 people homeless. Local media
reported
that up to five people lost their lives.