20-year-old man hands himself into North Manchester police station after two more arrests in the city on Tuesday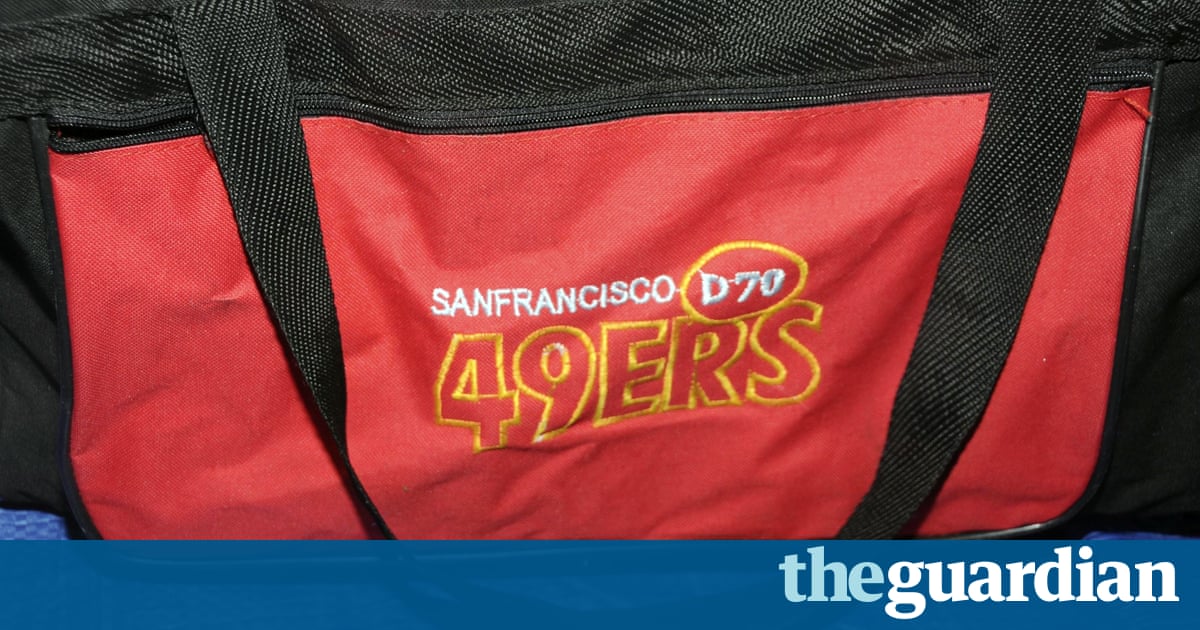 Further arrests have been made in connection with the Manchester Arena bombing, including a 20-year-old man who handed himself in to police.
He voluntarily presented himself at North Manchester police station on Wednesday and was detained on suspicion of terror offences, Greater Manchester police said.
Two of the other arrests were made on Tuesday, with another 20-year-old man held on suspicion of terrorism offences after Greater Manchester police raided an address in Harpurhey in the evening.
A 38-year-old was detained at Heathrow airport as part of a planned operation, also on suspicion of terrorism offences.
The 22 May suicide bombing by Salman Abedi killed 22 people, including seven children, and injured dozens as they left the venue following a concert by Ariana Grande.
A total of 21 people have now been arrested in connection with the investigation, of whom 12 have been released without charge. Nine people remain in custody.
On Tuesday an 18-year-old man, understood to be Abedis cousin, and two other men were freed. Abedis brother Ismail, 23, was released on Monday, while his other cousins, Isaac Forjani, 24, and Abz Forjani, 21, both from Fallowfield, were among those released last week.
The bombers father, Ramadan Abedi, was arrested in Tripoli on 24 May, along with Salmans younger brother Hashim, 20. Libyan security forces said they were aware of all the details of the attack.
The inquests into the 22 deaths are due to begin on Friday at 10.30am. They will be opened at Manchester Civil Justice Centre by the senior coroner for Manchester, Nigel Meadows, and are expected to be adjourned pending the completion of the police investigation.
An inquest into Abedis death will be opened at a later date.
On Tuesday, police said he may have stored items used to assemble his improvised explosive device in a Nissan Micra.
Police said significant evidence was found in the white car, which has an R registration plate and was seized from Devell House in Rusholme on Friday. The car was sold by a previous keeper on 13 April this year.
Greater Manchester police issued photos of the car and a red and black holdall and appealed for anyone who recognised either to come forward.
DCS Russ Jackson said: Our investigation has also revealed that Abedi made repeated trips to and from this car between 18 and 22 May and we believe he was taking items from the car to help assemble the device.
Abedi left the country on 15 April and it is vital that we understand what happened to this car during these few days between 13 and 15 April.
Read more: https://www.theguardian.com/uk-news/2017/jun/08/manchester-arena-attack-police-make-more-arrests-in-the-city