In the 60 s Hamburg officials planned to bulldoze a fishing hamlet to establish cavity for a new container terminal. As port metropolis struggle to keep up with an ever-changing industry, how will Hamburg face the challenges of the next generation?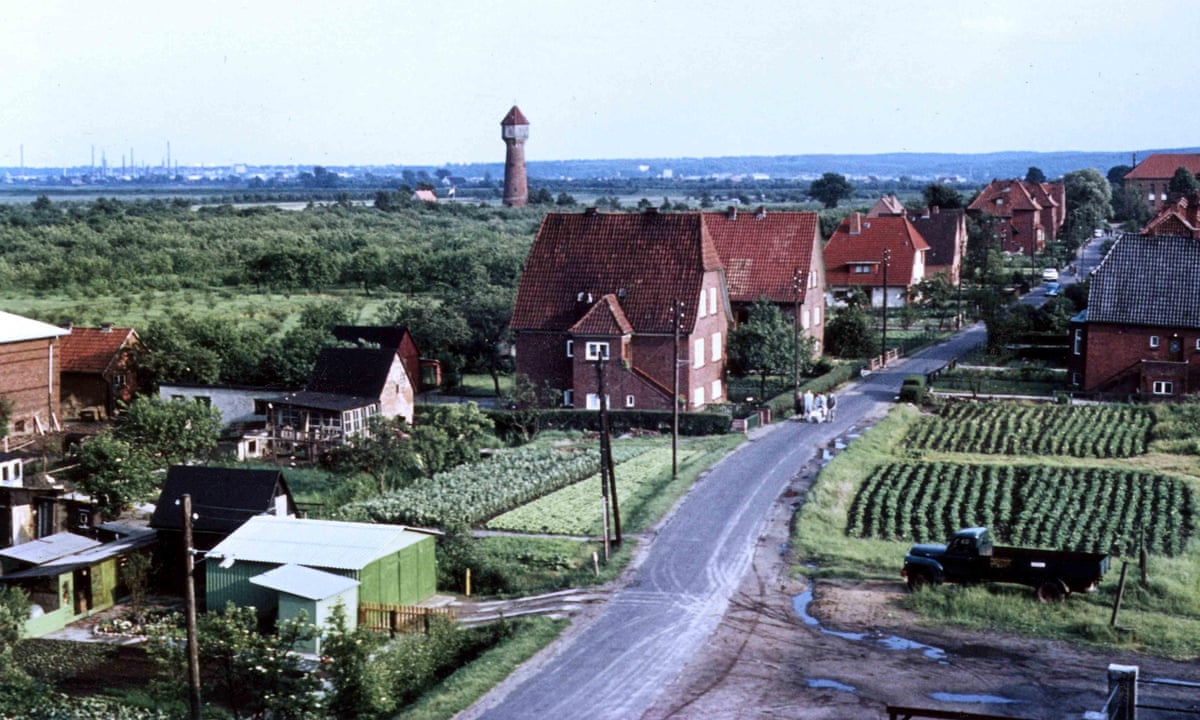 One morning in the late 80 s, a pick-up truck full of sinister appearing humen came to a halt in front of Heinz Oestmanns house in Altenwerder, a historic fishing hamlet on the outer margins of Hamburgs port. Oestmann, a fisherman and lifelong Altenwerder resident, could make out a slew of crowbars, wooden slats and horticulture implements on the trucks loading arena all the types of objects to break situations with, he subsequently recalled in his memoir.
From their bedroom window, Oestmann and his wife watched as a bespectacled husband from the city council got out of the truck to scrutinize the property. When the fisherman tried to confront the official, he got no response. Eventually, Oestmann took a waver. The husband from members of the council property on his backside, his glass clicked in two.
A month subsequently, a magistrate cleared Oestmann of criminal assault. Three by the human rights council henchmen had confessed that theyd been asked to cut the buildings power supply, crack the water pipe and bang the windows. It was not the first time, the magistrate did, that the city council had resorted to illegitimate measures in order to bully the last continuing inhabitants out of the 13 th-century hamlet. A dangerous logic was driving officials in the city to ever more desperate amounts: Altenwerder had to die so that Hamburg could live.