Derided as the worst cinema ever induced, The Room has become a cult classic with a James Franco film about it on the way. Now its founders Tommy Wiseau and Greg Sestero are back with a surreal thriller. It cant be as bad, is in a position to?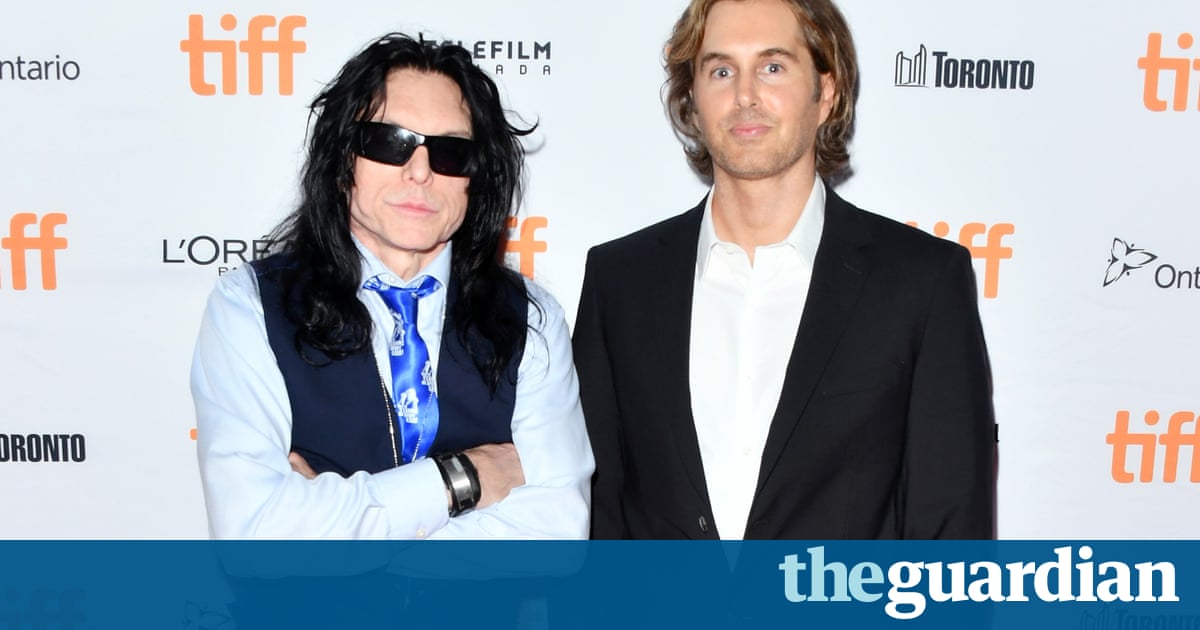 " What's your favourite film ?" questions member states of the gathering." Apocalypse Now ," says the director." Back to the Future ," says one of the lead actors. Then his co-star- who has shoulder-length dyed pitch-black mane, an eastern European accent and is wearing sunglasses indoors, at night- reacts:" Orson Welles ."
This isn't the first time that Tommy Wiseau has appeared to miss the point. He financed, wrote, steered, executive-produced and starred in what is quite possibly the worst feature film ever drew; a movie so cringe-inducingly horrendous that the story behind its creation is now being told in The Disaster Artist, a brand-new Hollywood biopic directed by and starring James Franco.