By recreating the royals outfits and ramping up the glamour, the pop Tv drama perpetually blurs the line between happening and story. That is what realise the demonstrate so compelling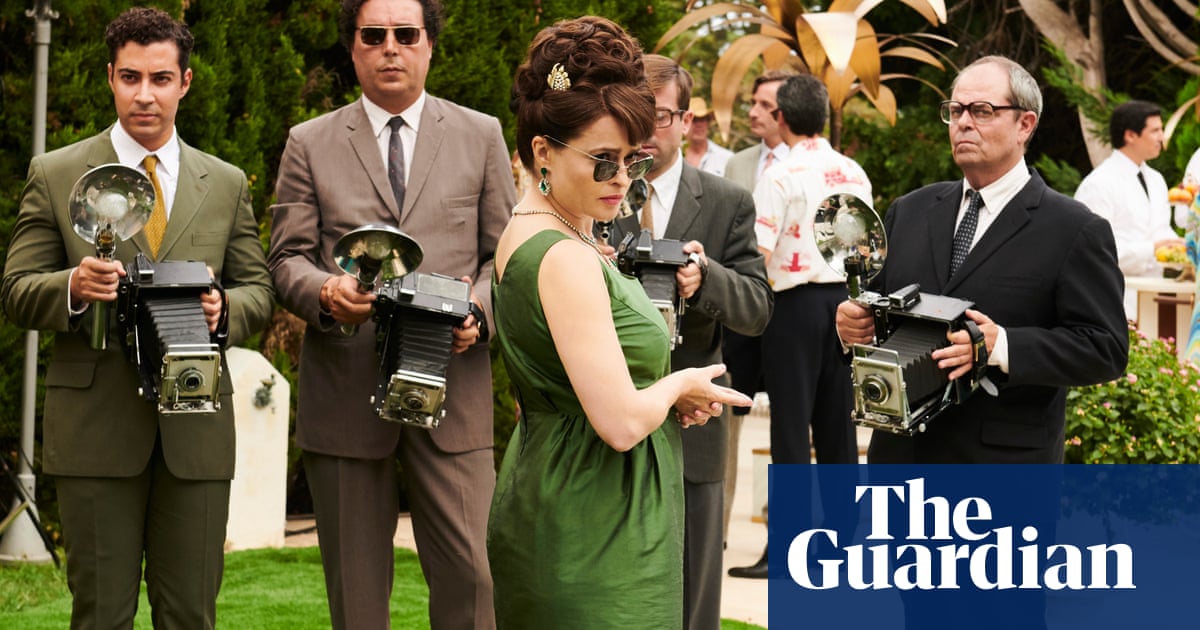 All publicity is good publicity, "theyre saying", but the royal family is the exception that proves that principle. And recent television coverage of the imperials has been- to place it mildly- a mixed bag. The brand-new succession of The Crown launched on Netflix within hours of that Prince Andrew interview. One was dependably glorious, which is precisely what royalty is supposed to be. The other was, well, a vehicle clang seems to be the go-to analogy, although I can't help feeling vehicle clangs are somewhat bad-taste imagery when it comes to describing royal PR disasters.
The upshot of all this is that the third series of The Crown will be required to do more heavy lifting than the previous two, in obliging us fall in love with it- a burden that descents in big persona upon the wardrobe district. Robes, jewellery, whisker and makeup are an essential part of The Crown. From the beginning, the line has acquired the imperials most beautiful and more glamorous than their real-life equivalents, and invited us to fall under their spell. The Crown has given the elderly royals a freshly shimmering backstory: here, we examine the Queen a high-spirited young grace; Prince Philip golden-haired and square-jawed.
But fashion in The Crown does a lot more than sprinkle stardust. Clothes are strategically employed to blur the line between reality and fiction. The third escapade of the brand-new succession covers the Aberfan tragedy of 1966, which killed 144 people, 116 of them children. Serious and careful, the chapter feels almost like a standalone patch. It reclines heavily into the Queen's delay in visiting the hamlet, her absence from the funeral, and subsequent change of heart. The fib is imbued with hindsight – you can't watch it and not be reminded of the Queen's reluctance to return to London after Diana's death 31 years later, and how that slow reverberated through British culture and varied so much better. But the kit worn by Olivia Colman is an exact replica of what the Queen wore in 1966: the side-buttoning red coat with a skin trimming to pick out the competitor hat; the darker brown leather gloves; the handbag. This is more than robes being used to bring a character to life. This is clothes being used as primary exhibit, to realize the particular version of the story being told look like the truth.