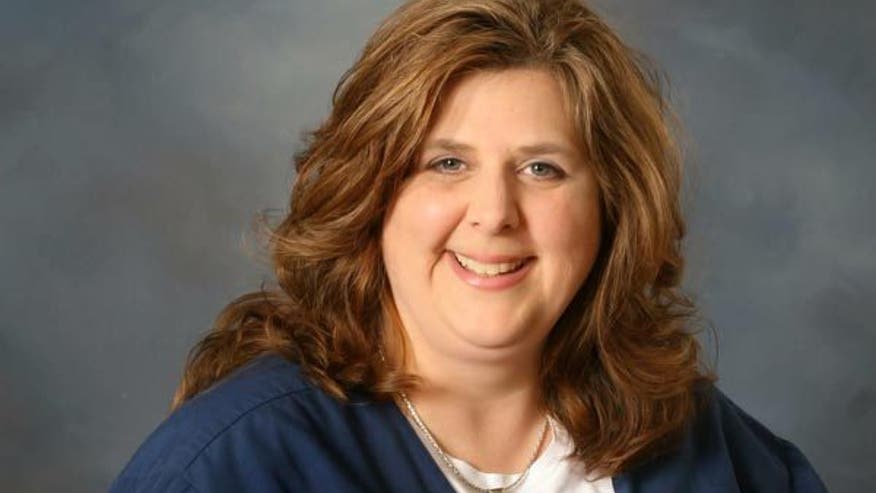 The first law enforcement officer to arrive at the situation of a vehicle crash in South Carolina Wednesday made a heart-wrenching uncovering — his wife died in the wreck.
Sumter County sheriff's lieutenant Wayne Browder determined their own bodies of his wife, Teresa, according to WLTX. She was 45, a nurse at Clarendon Memorial Hospital, Fox 57 reports.
"Today was a sad period for one of our detectives, as well as our entire agency, as one of our family members deals with the loss of a loved one, " Sheriff Anthony Dennis said, according to Fox 57. "We ask you keep the Browder family in your ideas and devotions as they cope with this horrible tragedy."
There was no immediate response from the deputy.
Investigators say the operator of an SUV crossed the center wire and impressed two cars in Sumter County. They say it made Browder's vehicle head-on.
Paramedics hastened the other two drivers to the hospital.