The return of hundreds of women and children from Syria and Iraq has become a major issue for Russia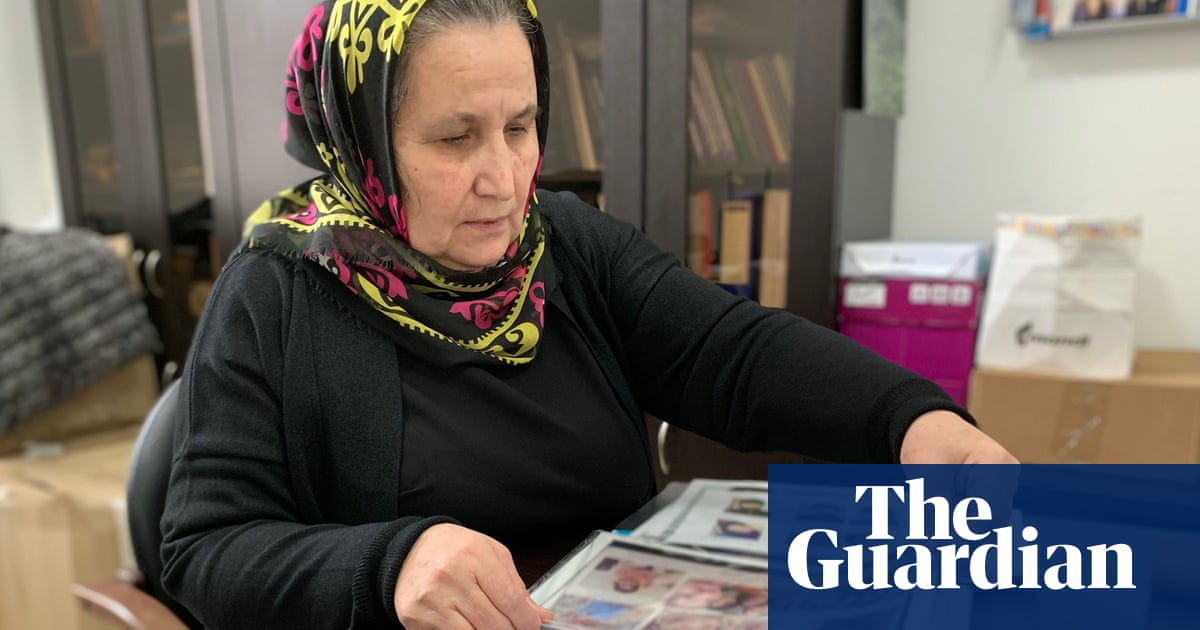 The handwritten letters addressed to Kheda Saratova often begin with the words: Im asking you to find my daughter.
The Chechen human rights advocate has binders filled with photographs of young women and children, as well as their last known locations: Mosul, towns near Raqqa, or sometimes just tent camp.
Then there are the pleas for help sent over WhatsApp. We arent dangerous, wrote Maria, a Russian in the Ain Issa refugee camp in Syria. Maybe there are some who are dangerous, but we should not all be punished for them.
Altogether, family members have appealed to Saratova to find at least 1,800 Russian-speakers who have disappeared into Iraq and Syria, many of whom arrived in the two countries to live under Isis. We need to hurry or there wont be anyone left to return, she said.
Women like them have been dubbed Isis brides in the west, and their possible return has sparked a fiery public debate, with governments taking unprecedented steps to block their repatriation.
Shamima Begum, the teenager who traveled from east London to Syria in 2015, had her British citizenship revoked. The United States made a similar decision to block the return of Hoda Muthana, an Alabama woman.
Russia has a far larger problem. Vladimir Putin has claimed as many as 4,000 Russian citizens traveled to Syria and Iraq, and another 5,000 from other ex-Soviet countries. Saratova says relatives are seeking at least 700 women from countries such as Russia, Kazakhstan, and Uzbekistan, and more than 1,100 children.
The campaign for their return has found an unlikely champion in Ramzan Kadyrov, the strongman ruler of Chechnya, whose regime has long been accused of brutal reprisals against Islamist insurgents and their families.
However, Kadyrov has lobbied Vladimir Putin for the return of Russian-speakers from Isis and helped organise nearly a dozen evacuation flights from Syria to Grozny, the predominately Muslim capital of Chechnya.
Read more: https://www.theguardian.com/world/2019/mar/02/we-arent-dangerous-why-chechnya-has-welcomed-women-who-joined-isis