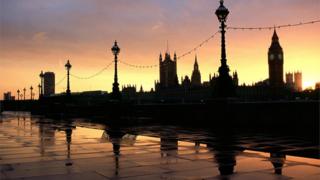 In the last few months, Brexit has elbowed almost all other political narrations off the headlines.
But what else has happened in Parliament?
Here are just a few of the things MPs and peers were going up to while the Brexit battles growled on.
Ivory dealing banned in the UK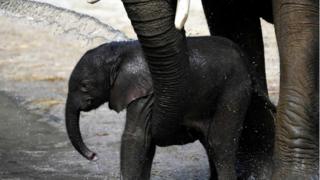 On 20 December, a government bill banning the dealing of tusk items became law.
Some parts were excluded from the greenback including items of "outstandingly high artistic, historic or cultural value", portrait miniatures decorated on thin fragments of ivory and those sections with only a small amount of ivory.
Sales to and between particular museums will likewise be exempt from the ban.
The act is expected to come into force in late 2019.
Upskirting banned